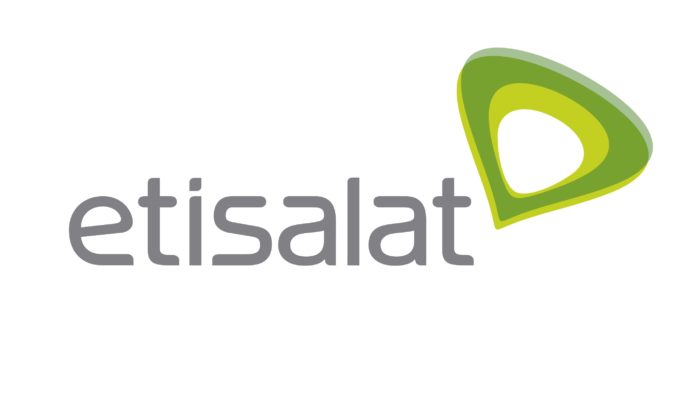 Everything is conveniently accessible in a fully-automated world of modern apps today. Similarly, you can now register or renew your sim without queuing up at Etisalat's Counter through My Etisalat UAE App. 
Etisalat has launched the new 'Etisalat sim registration renewal program' for its subscribers. Now, smart users can conduct the sim renewal process in the UAE with their valid Emirates ID. As per the policy implemented by The Telecom Regulatory Authority – TRA, it's essential for users to update their Etisalat mobile numbers with updated details. 
Etisalat Sim Renewal Process 
All you need to do is visit the Etisalat App, submit the required documents and details, and you're ready to renew your sim!
Required Documents for Sim Registration
If you want to know more about the document details to renew your registration, below is the list to help you out with the process.
Valid and Original Emirates ID for UAE Nationals

Valid and Original GCC ID or GCC Passport for GCC Nationals

Valid and Original Emirates ID for UAE Residents

Valid and Original Emirates ID for People of Determination

Valid Government Decree or Establishment Card for Govt. and Business Entities

Valid Trade License for Business Entities

Valid and Original Emirates ID, Passport, and Visa Page from Authorized Person for Govt. and Business Entities. 
You can also access the online Etisalat sim registration renewal process via the website for immediate registration. Further, the process requires you to upload a picture of your ID and other documents using the link. 
Finally, update your profile details and specify the SIM card numbers under your name that need renewal registration. Moreover, the process will disconnect and remove all the unregistered mobile numbers for safety purposes.
As stated by the spokesperson of Etisalat, the online renewal process can enhance customer experiences. It can provide ease to them as they renew mobile accounts. So far, customers are happy with the easy-going online process through the app and website. 
Precautions
Remember, your SIM card's validity depends on the submission of valid documents. Check their expiry date before submitting them. 

Ensure that your details are correct and complete such as the uploaded image is clear and the mobile account is not under a different name. 

If the process fails, you'll receive a two-month grace period to upload the documents. After that, you'll no longer have access to Etisalat's mobile services. 
If you're a subscriber, you can now sign up for Etisalat sim registration renewal online service and link your mobile accounts. Also, you can track the status of your documents online to renew your sim registration.