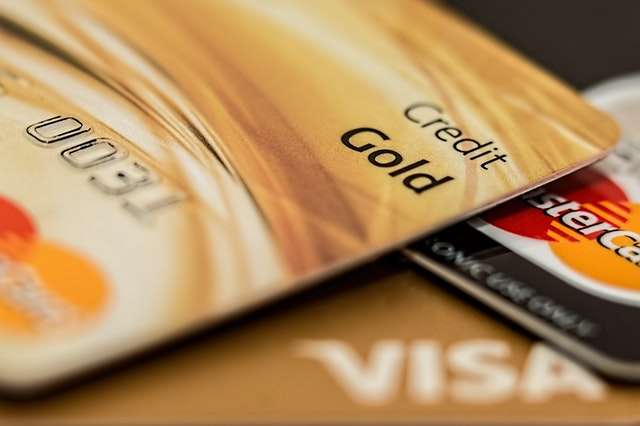 The Emirates Platinum Card program, which is only available to Emirates workers, was launched in 2008. Employees of Emirates Platinum Card receive exclusive discounts. Shopping, entertainment, leisure, movies, dining, and much more are all included in the deals.
What is the Emirates Platinum Card program?
The Ek Platinum Card is also available to Emirates employee's dependents. This encompasses everyone from the highest levels of government to pilots, cabin personnel, and others. This initiative is open to Dnata and subsidiary companies as well.
The EK platinum program is divided into four tiers:
Emirates Identification Card

The Platinum Card from Emirates

Emirates Platinum Club Card and Emirates Platinum Club Card

The Emirates Platinum Premium Club Card is a credit card issued by Emirates.
Emirates employees who have retired are also eligible. This program allows each employee to add up to three dependents who can profit from it.
How to register on the Emirates Platinum Card program?
Employees of Emirates, Dnata, and its subsidiary companies are automatically enrolled in this program. A Welcome Email will be sent to all new employees. You can update your password on the Emirates Platinum Card website using the information provided in the email. The offers are also available through the app, in addition to the website. It  has hybrid compatibility, meaning that it works on the 2 most popular platforms, android and iOS.
Emirates Platinum Card Offers
Exclusively for the particular person and employees, Emirates Platinum card offers are made available. They can get the EK platinum card offers at a number of locations, including 1700+.
Users of the app can save a lot of money by using it because Emirates offers discounts in a variety of categories such as dining, lifestyle, shopping, entertainment, travel, and more. Employees of Emirates and its affiliated companies can save up to 50% or even more on their expenses.
Employees would also receive e-newsletters in addition to discounts and offers.
How to avail of Emirates Platinum Card offers? 
Once you've validated your registration, you may log in to the website or app and browse through several categories such as travel, fashion, and entertainment, among others. Users of the Ek Platinum card can choose from a list of categories and check out the Emirates Platinum Card offers that are offered, as well as the validity.
Emirates platinum cards offer discounts on multiple places such as restaurants, saloons, entertainment facilities and various others. Some facilities may demand advance reservations for Emirates card holders, which can be found in the terms and conditions section of the card. Please see the details of Emirates platinum card here.
With over 75,000 employees, Emirates offers advertisers the opportunity to promote their businesses through the EK platinum Card program.