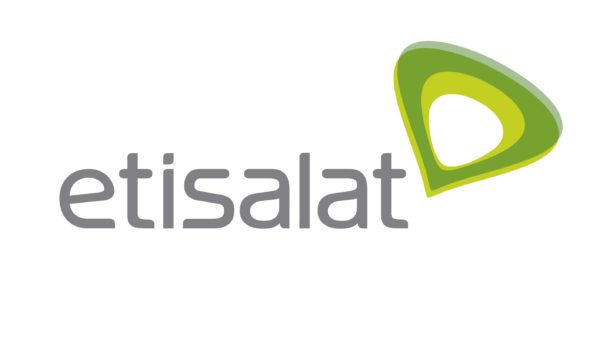 Etisalat has made sharing of mobile credit easier than ever. Now you can share mobile credit from one Etisalat number to another by following a few easy steps. This facility does not come with the restriction of prepaid and postpaid customers. A couple of methods can be used to transfer the amount both locally and internationally.
How to Transfer Credit from Etisalat to Etisalat?
If you have pre-paid or postpaid Etisalat mobile SIM then you can transfer credit from one Etisalat to another Etisalat account.
Type on your phone: *100*mobilenumber*amount#
For example, if you want to send AED 5, you have to simply dial *100*05XXXXXXXX*5#.
Here 05XXXXXXXX is your phone number.
5 is the AED 5 amount that you want to transfer.
Credit transfer through Etisalat mobile app
My Etisalat UAE app offers a number of services such as data usage check, bill payments, shopping. The app also comes in handy when transferring data and credit with your loved ones. Download the app from Google play store or Apple app store and you are good to go.
Credit transfer through pin code
Send

CPIN to 1010 and you will be provided with a pin code to make the transfer.

Dial *100*Mobile Number Receiver*amount#

Then enter the pin code provided to you earlier

On receiving a confirmation pop up press 1 to confirm the transfer.

The receiver will receive a message confirming the transaction.
Credit transfer without a pin code
Type *100* mobile number of receiver * amount to be transferred # . Afterwards, you will be required to confirm or cancel the transaction by pressing 1 or 2 respectively.
International Credit transfer
Credit transfer to international customers has also been made possible through My Etisalat UAE App or by simply sending the international number to 1700(free of charge). After the message has been sent, a message in denominations of the destination country will be received. You are advised to check the related charges beforehand. There will not be any additional charges and the person on the other end will receive the balance immediately. In a short while, a text message will be received confirming the transaction. 
How to transfer credit from Etisalat to Etisalat without PIN
Here is how you can transfer credit from Etisalat to Etisalat without a PIN code.
Dial *100*Mobile No.*Amount#
Go to Etisalat Mobile app > Share Credit and Data > Pay & Recharge for friends
How to Make a Credit Request on Etisalat?
This service is exclusively available for prepaid customers. A customer with a Wasel account (prepaid Etisalat account) can request credit from other customers.
Dial *107*05mobile number*amount of credit request# and follow the instructions.
Code: Dial *107*050XXXXXXX*Amount#
For example, you want to request AED 5 from the number 050XXXXXXXXX. You will type the following code.
Dial *107*050XXXXXXX*5# 
This is how you will request credit from Etisalat number.
A message to let the other person know that you are requesting for the credit will be sent. The message also contains instructions for completing the transaction procedure.
Note: This service is free of charge and can be availed two times in a day.
Minimum and Maximum Transfer Limits
For prepaid customers 
Min 2 AED daily

Max 150 AED daily
For postpaid customers
Min 2 AED daily

Max 150 AED daily

Max 500 AED monthly