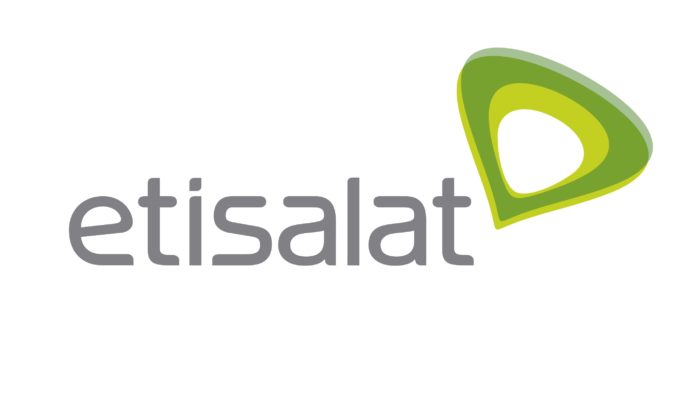 If you have misplaced your Etisalat sim card or are moving out of the UAE, you can consult Etisalat's value-added services offering an online sim card block process. As per the policy of the Telecommunications Regulatory Authority (TRA), the residents of the UAE can block their Etisalat sim card if they lose their mobile phones while traveling. 
How to Block Etisalat Sim Card Online?
Since there are two types of sim cards used in the UAE, the blocking process is different for each of them. So, if you want to block your sim card and don't have any clue about the process, you can check more information here for a better understanding. 
Etisalat Prepaid Users
The blocking process is easy for prepaid sim card users. As stated by Etisalat, users can wait for their account's deactivation. If there's no activity for 12 months, the sim card automatically blocks itself to avoid any malicious threat occurring to the account and its user.
Etisalat Postpaid Users
The blocking process is different for postpaid users compared to prepaid users. The users can cancel their sim cards as soon as they clear their outstanding dues. You can visit your nearest preferred bank and make the required payments to cancel your sim card online.
Etisalat Self-Care Center
Etisalat has made the blocking experience easy for its customers through the help of an online self-care center. If you still want more information and need help with the process, you can visit their website and fill out a query form. They will get back to you once they receive the form. You can track the status of your query application too.
Etisalat Helpline Contact Information
According to the TRA, the telecom providers have an assigned helpline contact number to help out users effectively. The users can consult the customer care staff directly and ask for the required instructions to block their sim card online. 
Moreover, as stated by the TRA, it's essential for residents outside the country to block their sim cards before leaving the country to prevent the sim account from any misuse or malicious activity. The Etisalat users can also generate an email to the provider regarding the matter or call the hotline number to ask for help. 
So, if you're planning to return to your country or have lost your sim card while traveling abroad, you can follow these processes to block your Etisalat  sim card online.