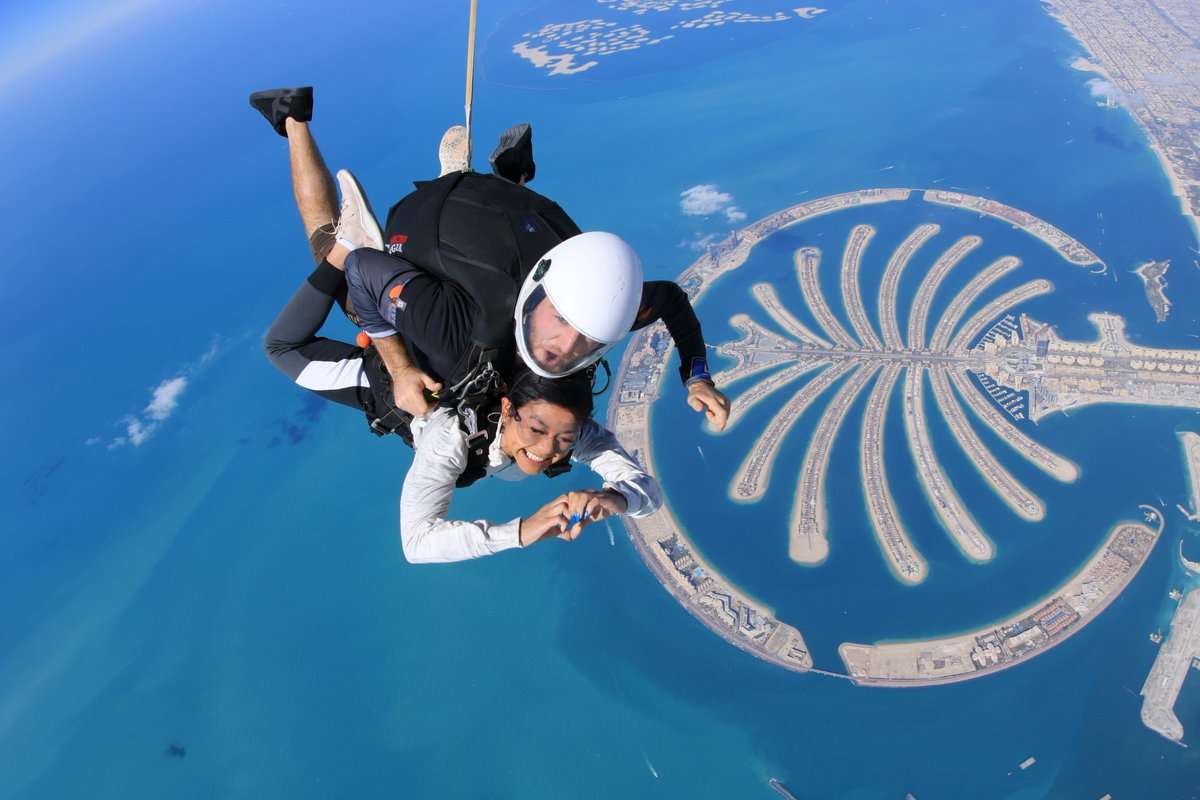 Fujairah Free Zone is an appealing site for establishing a business in the UAE due to its proximity to key shipping routes, strong access to ports and airports, strategic geographic location, and streamlined legal procedures.
Fujairah Free Zone, strategically placed on the UAE's East Coast, aims to deliver a threefold advantage to its investors – ACE – Accessibility, Connectivity, and Economy. On weekly feeder vessels, companies founded here enjoy easy access to all Arabian Gulf ports, the Red Sea, Iran, India, and Pakistan.
Company Set up in Fujairah Free Zone Cost
Mainline services arrive weekly from Northern Europe, the Mediterranean, the Far East, and North America, with services departing twice weekly to the Far East and once weekly to North America. The Fujairah Free Zone (FFZ), which is close to the Fujairah Sea Port and the Fujairah International Airport, provides unrivaled prospects to ambitious startups and established businesses, including issuing permits within one working day, lower tariffs, and faster start-up times. 
The Fujairah Free Zone is also notable for its pro-business regulations. The Fujairah free zone firm is exempted from all import or export duties on raw materials, production equipment, and finished products according to governmental rules.
"ACE – Accessibility, Connectivity, and Economy – helps investors of the Fujairah Free Zone to make profits."
Business Facilities – Fujairah Free Zone
FFZ's business facilities include:
Complete investment security.

Investor-friendly policies.

Land, sea, and air accessibility to adjacent and global markets.

Investment facilitation is both efficient and cost-effective.

Variety of investment fields available
FFZ legal entities include:
A branch of a foreign company, including an offshore company.

UAE's company branch

Free zone company

Setting up a free zone.
FFZ include the following types of licenses:
Normal/trading license

General trading license

Industrial license

National industrial license

Professional/service license
Fujairah Free Zone Business Advisors
We recommend contacting a business setup company in Fujairah Free Zone before incorporation to do a name check and activity check. The same firm can accompany you to the free zone to expedite the paperwork.
Do you wish to open a company in the Fujairah Free Zone? In the Fujairah Free Zone, we provide company formation and registration services.
Our team of skilled specialists is dedicated to providing you with the best business formation in Dubai solutions. We would like to answer your questions, comments, and recommendations that will help us provide better service to you.
Get in touch with the best Fujairah Free Zone agencies for your business setup.