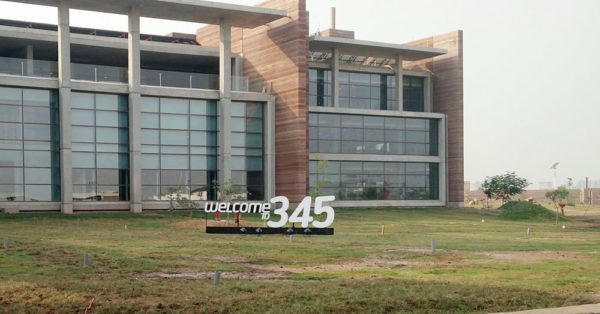 Not sleepy? Want to call someone but not sure if you have enough balance in your mobile? Or, simply want to browse the internet but there isn't a decent package available?
See, there can be many issues and that's where Telenor Good Night offer is going to come in handy.
There is a great option available for you and that is the Telenor raat din offer. With this offer you can browse internet for free. The limit of the service is 1.5GB but that is enough time to watch a wholesome tv show or a movie of your choice. And, if you are using torrents to watch movie, then you can easily do that with the service.
Let's learn all about Telenor raat din offer aka Telenor good night internet package and check its prices, subscription codes and details and terms and conditions.
Telenor Good Night Package Details
The Telenor good night package is available for Rs 15 and you can get it for 1.5GB only. The package will be available for 12 hours only from 12AM to 12PM. You can easily dial *150# from your smartphone for the Telenor Raat Din Offer.
Telenor Good Night Package Subscription Code
The code to subscribe to the Telenor good night package is *150#. You can use this code to launch the Telenor raat din offer on your smartphone and watch as many movies as you want.
Telenor Good Night Package Prices
The price of the Telenor package is 15 PKR. You can easily subscribe to the internet for 12 hours with this night package. Once done, you will get 1.5GB of internet for your regular activities.
Telenor Good Night Package Terms and Conditions
The offer works with Telenor raat din 3G/4G internet offer
You will get 1.5GB of internet for use for 12 hours from 12AM to 12PM.
You will get the default data charges of 12Rs/MB if you use the internet without the package or if you go over the limit of 1.5GB available to you.
If you are using the internet on a 2G network, then you will be charged Rs 21.5/MB for using internet on Telenor raat din offer.
The good news is that if you consume Rs60 of internet, you will get 750MBs of internet for free for the whole day
You can't resubscribe to this bundle in the same day.
FAQs for Telenor Din Raat Offer
Is this offer mutually exclusive with any other offer?
The offer is not mutually exclusive with any other offer. So, don't worry if you want to subscribe to another offer at the same time.
How can subscribers check remaining internet Volume (MBs)?
You can dial *999# to check the remaining internet balance for Telenor internet offer.
What will happen if user purchases any Internet Bundle with this offer?
You can purchase a bundle with this offer and it will be activated. Each bundle expires as per its own validity. Bundle with lower validity will expire first.
What happen if I have Telenor Raat Din 4G Bundle offer but 4G is not available in area?
The bundle will automatically shift to the lower band of internet service. This means if the coverage is not available for 4G internet bundle, you will automatically get 3G bundle.