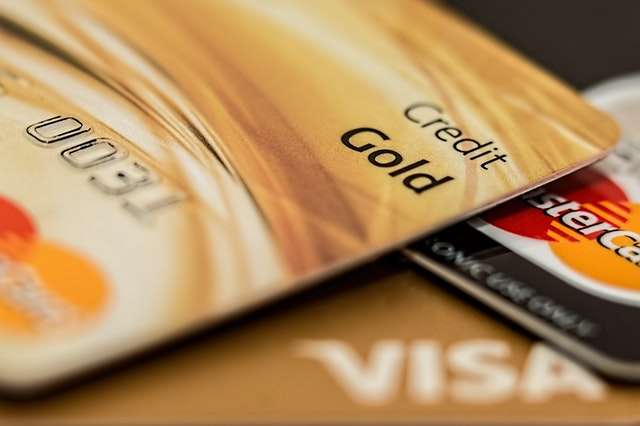 Here is all you need to know about offshore bank accounts in Dubai.
In recent years, the banking industry has gotten increasingly complex. Nowadays, opening an offshore bank account is quite tough. Banks all across the globe adopted new requirements for compliance and due diligence, record keeping, and risk mitigation.
Offshore Company Bank Account Dubai: How to Create One?
Many overseas firms are eager to create an offshore bank account in Dubai. All UAE banks offer appealing international business facilities, such as a steady exchange rate of the local currency versus the USD, internet banking, and no restrictions on money transfer.
Why Should You Open a Business in Dubai?
We do not advocate opening an offshore bank account in Dubai for your foreign company since banks will do additional checks on your organization and operation. It will result in a waste of time and perhaps account rejection. International company bank accounts are classified as "high risk" by UAE banks.
Legalizing Offshore Company is Costly
All incorporation paperwork of your foreign business must be legalized in the UAE embassy in the country of origin and the Ministry of Foreign Affairs in Dubai – this procedure is extremely costly. Only one paper requires complete legalization, which costs over $800 USD. You'll need around five of these.
In general, the success rate of creating a UAE bank account for a foreign firm is quite low. Banks would rather not accept the risks. That being said, here is how you can easily open an offshore business account in Dubai.
How to Open Offshore Bank Account in Dubai
The best way to do it is to set up a business in the UAE. 
In this instance, creating a bank account will be simpler, quicker, and less expensive.
Offshore company formation in the UAE is the most cost-effective option to start a business in Dubai.
List of Banks to Open Offshore Bank Account
 If you establish a RAK offshore business, you will be allowed to open accounts with the following local banks:
Mashreq bank

RAK BANK

NOOR bank

Emirates Islamic Bank
If you choose to set up your business in one of the UAE's free zones, your banking options will be even more extensive:
Emirates NBD

First Abu Dhabi Bank

Mashreq bank

RAK BANK

NOOR bank

Emirates Islamic Bank

ADIB 
Legal Requirements for Opening a Business in Dubai
Because they receive permission on an ad hoc basis, UAE mainland firms are the quickest in terms of bank account establishment. It is much easier to verify UAE bank accounts.
They are, however, more expensive in terms of yearly maintenance and 
need a local resident as a sponsor with 51 percent of the shares or 

a service agency with 0 percent of the shares.
Offshore Bank Account UAE: Documents Requirements
If you have formed a UAE company and are prepared to apply for a bank account, we recommend that you submit to at least 2-3 different banks to ensure that your account is accepted by at least 1-2 of them.
You need to prepare the following documents and details:
This will show your source of funds
If you have another company, prepare a corporate statement and ownership documents. It is always a big plus if you have existing business out of UAE
Recent utility bill or any document from municipality confirming your address
Personal CV with relevant experience 
Since you are an offshore company, you can either open an individual account or an offshore company account by submitting your services list, portfolios, and client history.
Short document which will explain the nature of your business and how you are planning to conduct it.
Others things necessary for offshore bank account opening in Dubai include:
Estimation of annual turnover and initial deposit to the account to be opened

Names of potential clients and supplies and the countries where the business will be conducted
We recommend consulting business setup experts in Dubai to assist analyze your situation and suggest the banks where you are most likely to be successful in creating an account.