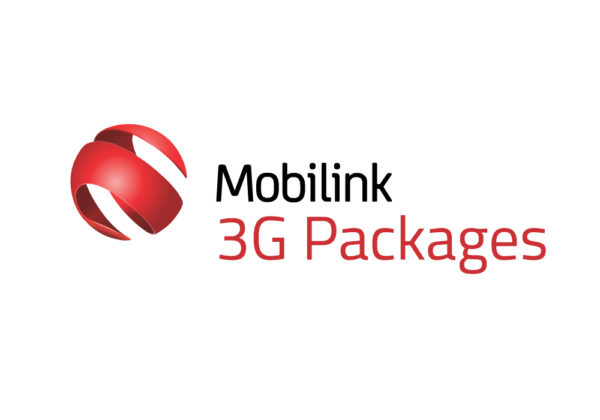 Now you can pay for passport with Mobicash.
Though paying for the passport fee is easy, but if you went to the office during the peak timings, there is a bright chance that you will find a long queue outside the bank that collects the fee. To make it easier, mobilink jazz has introduced mobicash passport fee collection initiative. With it, you can easily pay the fees of 3500 or 5000 rupees through mobicash account or by visiting a mobicash retailer.
How to pay for passport through mobicash?
Visit you nearest mobicash retailer
Or, use your mobicash account
Give details to the retailer and pay the fees
The service is currently available in Rawalpindi and Islamabad only, but the company will expand it to all over Pakistan in the coming days. If you are living in another city, then you will have to wait for some time.
Read: Telenor Full Day Offer Package – Free On-Net Calls
Zong New SIM Offer – Get 2GB Internet Free
Jazz Kids Watch – Specs, Prices, Reviews – Protects Your Kids