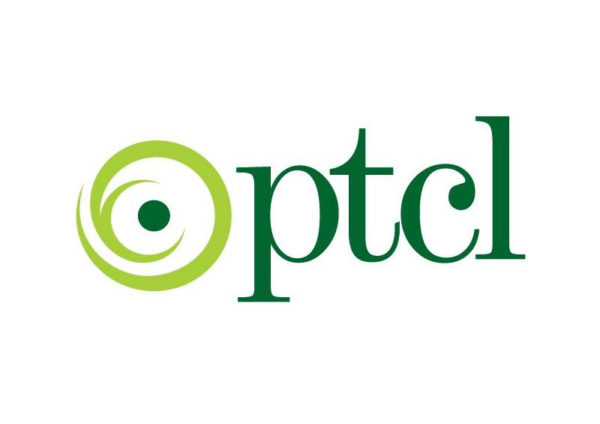 Pakistan Telecommunication Company Limited (PTCL) has launched various services including internet in Pakistan. PTCL currently has the biggest spread of interne. The only problem? It is getting worse each day and that's why PTCL offers customer complaint solution.
You can complain to PTCL directly if your internet is not working properly. Simply, call 1288 and PTCL will submit a complaint on your behalf.
How to Lodge a PTCL Internet Connection Complaint?
Use your PTCL phone number to dial 1288
Once the automated call starts dial 1 for urdu
Dial 2 for Broadband and internet
Select the option to lodge an automated complaint
That's it.
Here is how to do it easily. Learn in this step by step process.
Ptcl has an online complaint registration system that provides you the registration number once you register your account with it.
The complainants are given a timeframe in which their complaint is fixed by the company. With this complaint registration system it has become easier to resolve complains. The complaint can be registered in any problem you are facing with the PTCL internet connection.
Whether you are facing slow internet connection speed, or facing dial ton issue, or internet frequent disconnectivity, or if the internet is completely dead. Simply contact the PTCL automated number to register your complaint.
Lodging Complaint on PTCL Broadband Internet
In this article, I will provide you a step by step process to register your complaint online.
With PTCL Online Complaint Status, you can check the complaint status of following products within a go:
Landline
Broadband
3G EVO
IPTV
Vfone
Charji
How to check PTCL complaint online?
If you have already submitted your complaint with PTCL and your status is pending then you can use this link to check the status of your complaint:
Link: https://ptcl.com.pk/Complaint/Status.
Select Broadband from the menu available
Select your Phone or MDN id
Enter your complaint number
Now click on the status button to check your complaint status
You can also register a complaint to PTCL about your internet or telephone. This is one of the easiest way to launch a complaint. And the best thing? It is completely free.
That is the simple and easy way to get the status of your PTCL Complaint Online right from your PC or mobile.
With this method, you don't need to wait for your turn during helpline calls and no amount is deducted from your account.