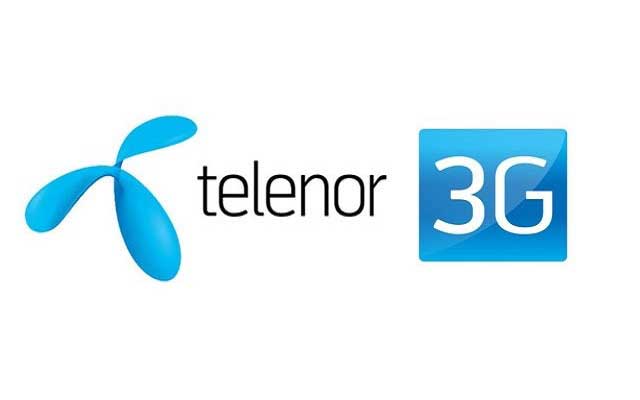 How would it sound like if we say that you can make literally free calls to all other Telenor mobile numbers through your SIM card by spending only 13 rupees? Can't imagine, right? But, it has actually happened!
Telenor now offer free calls to all on-net numbers for a full day. The calls can be made every day by spending only 13 rupees.
The unlimited Telenor calls also include internet package of 60MBs.
Price of Telenor Full Day package:
The price of Telenor full day package is only rupees 13. This means you can make unlimited calls to all Telenor numbers and enjoy 60MBs of internet for almost free.
The 13 rupees per day is not a big deal and a samosa costs more than this amount.
What you get with Telenor Package?
60MBs of internet
Unlimited Telenor calls
Off-net charges remain the same
This a limited time offer and the full day offer can expire at any time as per the discretion of Telenor SIM card.
Telenor Full Day Offer Eligibility:
All customers using Telenor price plans/packages are eligible to use this offer.
Validity:
The offer shall be valid  till midnight on the day it is subscribed.
Terms and Conditions
Telenor reserves the right to withdraw the offer at any time.
Offer mechanics and price are subject to change at any time.
Call setup charges of 12.5 paisa (exclusive of tax) will be charged on every call.
For details on regional taxation, please Click Here
Users Said:
Users have said the Telenor full day offer is pretty impressive and it is one of the cheapest packages on offer by Telenor.