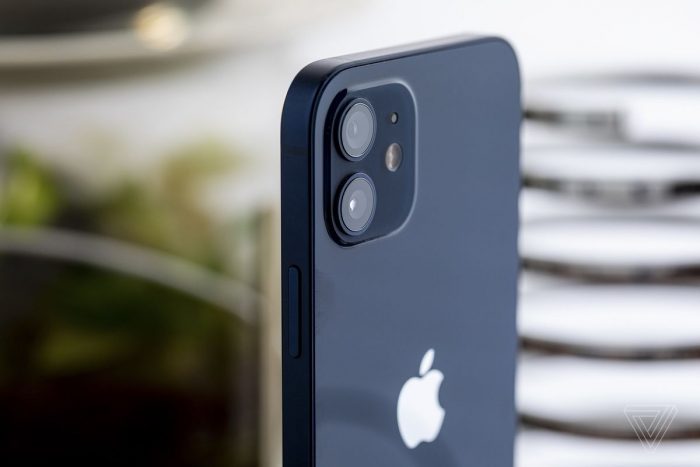 Stickers have become one of the most popular ingredients for having a good time. And, like many of you, I never fail to use them to liven up my texting time. My pals often slap stickers on messages accidently (and sometimes purposely), making it a little inconvenient to read them. I can, however, delete iMessage stickers from my iOS device using a simple approach to ensure that they don't block me from reading messages.
Removing iMessage Stickers from iPad and iPhone
The wacky virtual stickers known as iMessage Stickers are available to iPhone and iPad owners, and they can be placed anywhere in a message. But what if you want to delete a message sticker that has been affixed to a message or photo in the iOS Messages app? In any case, you are able to carry out that action as well, despite the fact that it might not appear to be possible at first look.
Remove a Sticker from iMessage on iPad
One thing to keep in mind is that neither the sticker pack nor the app will be deleted. The blocking sticker will be removed as a result of this:
 Open the Messages app on your iPhone or iPad.

 Go to the thread where the sticker(s) you want to remove from the messages are located.

Finally, tap and hold the sticker you want to remove.

 In iMessage, tap and hold the Sticker. Then, in the menu, select Sticker Details.
In iMessage on iPhone, tap on Sticker Details. To remove the sticker, quickly swipe left from right on the sticker information.

Swipe left carefully on the sticker information to uncover the Delete button. Then press Delete to get rid of the sticker.
That concludes our discussion. The sticker will no longer be on the message, allowing you to read it more easily.
How to Remove a Sticker from iMessage on an iPhone
You can quickly delete any sticker from your conversation thread if you don't want it there.
 Go to your device's Messages app and open it.

 Tap and hold the sticker you wish to remove in the conversation thread.

 In iMessage, tap and hold the Sticker Message. Select More from the drop-down menu.

In iMessage, tap More in the Popup. Now, tap the Delete button, then confirm by tapping Delete Message.
Stickers may be amusing, silly, useless, or just plain unpleasant when they cover texts you want to read or see, so if you or someone else is excessively enthusiastic with their iMessage sticker usage, resulting in obscured texts or photos, you can now remove the sticker to show the underlying message.
That's all there is to removing stickers from iPad and iPhone message section, guys! 
Learn more tips about iPhone and solutions to help you get better at fixing iPhone problems.