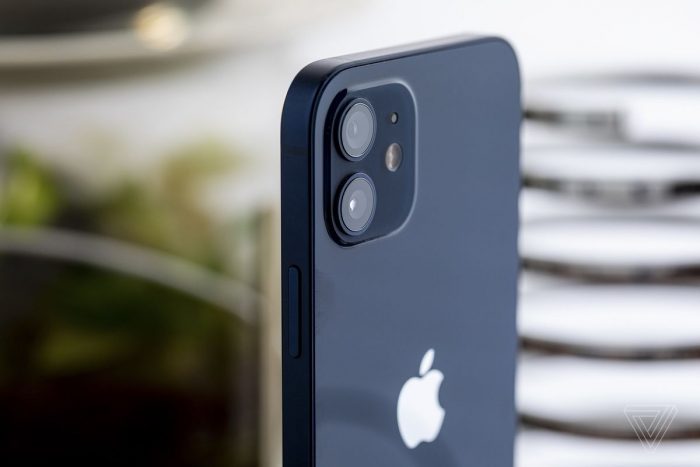 Your iPad now has external drive capability with iOS 13 (iPadOS). This implies that you may use your iOS device to manage data stored on an external drive (such as an SD card, thumb drive, etc.) that has been connected to it via a lightning to USB adaptor.
Benefits of USB stick on iPad
Apple iPadOS's new Files app now accepts external hard drives, thumb drives, and SD memory cards connected through USB-C or lightning connectors.
The Files app on iPadOS is the default app for managing files saved on external USB storage devices. Photos and movies may be effortlessly transferred from a USB flash drive to your iPad using the Files app. If you don't want to utilize iTunes, you may alternatively use iCloud to transfer videos to your iPad.
How to Safely Eject external USB disk from iPad
The iPad does allow for a safe removal of an external hard drive. You can simply unplug the USB drive and it will automatically eject safely from the iPad.
There's no need to carefully remove an external storage device from a computer like you have to do in Windows, for example.
Remove USB from iPad
Apple by default offers a single way to remove a USB drive.
You don't have the option of a 'safety removal'.
With no way for Apple's iPadOS-running devices to properly remove external hard drives, it's your responsibility to take precautions. Several things need to be done before you remove the device from your iPad:
There should be no continuous data transfers. Not disconnecting the iPad while it is being used to copy files might result in data loss, therefore you should avoid doing so at all costs.
Close the Files app by hand. By doing so, you may be more certain that there is no contact between your iPad and the external disk.
Check to see whether the LED on your thumb drive is flickering before inserting the drive into your computer. In this case, if the light is on, then it might mean that the device is in use; either files are being read from or written to it.
Before ejecting the external disk, make sure your iPad is completely turned off. This ensures that the hard disk linked to the computer has been entirely unplugged.
You should be aware, however, that disconnecting the external drive without hesitation is OK if you are not actively utilizing it (copying files).
These are just some of the precautions that you can take to safely remove a USB drive from an iPad. Once you have removed the data from iPad. Put it back in the system or on a third-party service to ensure that things are always in order.
We hope that you liked this article on how to remove USB drive from an iPad without crashing the site.