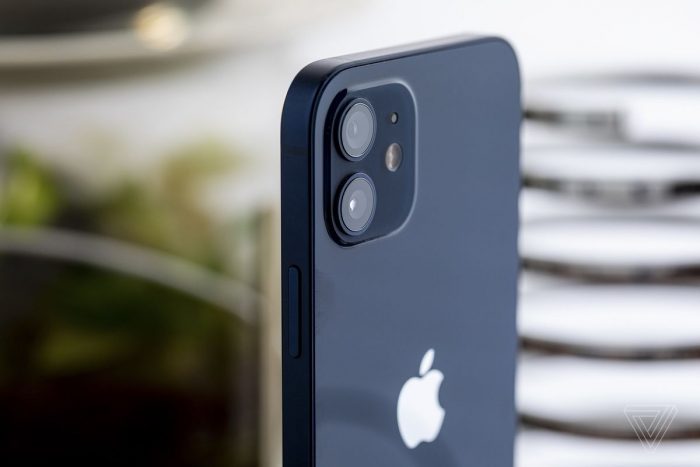 The iPhone and iPad keep track of some system activities, such as application issues and other interesting or helpful information. You can review such logs by connecting an iOS device to a Mac computer.
Although examining log data is typically reserved for developers and advanced users who need to analyze, troubleshoot, and improve apps. Exploring device logs, on the other hand, can be intriguing for non-professional users who are curious about everything.
An iPhone / iPad, a Mac, and a USB cord are required to see the iOS device log. Ensure that your iOS device is switched on.
How do I see the logs from my iPhone and iPad on my Mac?
Using a USB cord, connect your iPhone or iPad to your Mac. Always remember to unlock your iPhone or iPad.

On Mac OS, open the "Console" app and navigate to / Applications / Utilities / Directory.

Select the iPhone or iPad linked to the Mac from the Device area of the Console application's sidebar.

Data from the log will be shown right away
When actions occur on iOS devices, log data is updated promptly. When you connect to a Wi-Fi network, disconnect from Wi-Fi, turn off the mobile connection, open or stop an application, or initiate a procedure that you know will occur, data connected to those occurrences will appear on the screen immediately. This may not be suitable for the typical user, but it is extremely valuable for developers.
You may browse the logs for each device separately if you connect numerous iOS devices to your Mac. If you've synchronized your Apple Watch with your iPhone, you can access the Apple Watch log in the same way on your Mac using the Console software.
No Data on Console App? What Does '
!' Mean?
Note that if you select an iPhone or iPad from the Console app but have no data, the "!" right after the  device name in the list will appear. This denotes that you should unlock the phone and the computer to be trusted.
Trust This Computer? Dialog on iPad
If you've ever untrusted a computer or reset the list of trusted computers in iOS, you'll need to reinstall it before viewing the log. You can also reactivate by connecting and disconnecting if you ignore the "Trust This Computer?" Dialog window.
We hope now you know how to check the activity log on your iPad