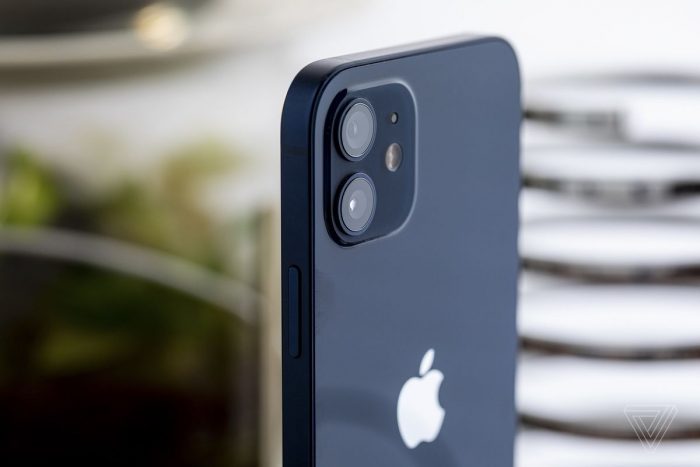 If your iPad is linked to a keyboard, you can use a keyboard shortcut to search within a web page. When you press Command+F, a search bar appears at the bottom of the screen. When you see the search bar, click it and insert a word or phrase into the text input field.
There are no command buttons on iOS screen keyboards; they are solely hardware keyboards.  It would have the ⌘ sign on a physical keyboard.
How to CTRL F on iPad without keyboard
First and foremost, the iPad lacks the Ctrl+F/ Cmd+F keyboard shortcut. So, how do you search a document or a webpage for specific words or phrases? It's quite straightforward. To search for text, you'll need to use the integrated search tools.
While some programa have a dedicated search bar to help you discover specific phrases quickly, others use a Control-F-like feature to make it easier to find specific content. Furthermore, Spotlight Search allows you to conduct a system-wide rapid search on your iPad. Finding specific terms (or doing Control-F) on your iPad shouldn't be difficult if you know how to use these choices.
How to CTRL F on iPad with Google chrome
On your iPad, open Google Chrome and go to the webpage where you wish to search for a specific term.

Then, in the bottom right corner of the screen, hit the three-dot icon. Select the Find in Page option from the context menu as you scroll down.
Then, in the search bar, insert the word or phrase and use the up and down arrows to find every occurrence of the word. When you've finished your search, tap Done in the top right corner.'
How do you Ctrl F on iPad PDF?
First of all, Download Adobe Acrobat Reader on your iPhone. Now open any PDF file that you want to search with Ctrl+F.
On the upper right corner of your screen, you will see a magnifying glass. Click this button to type in the text that you want to search.
Now you can navigate through the search results to see what you searched for on your iPhone.
How to Ctrl F on iPad Messages?
Open the Messages app on your iPhone. You will see the search bar at the top of the screen, before messages column appears. Here you can type the word that you are looking for.
Search a term in the search bar to find all the messages where this term is appearing.
Click on a message from the results to see it in action.