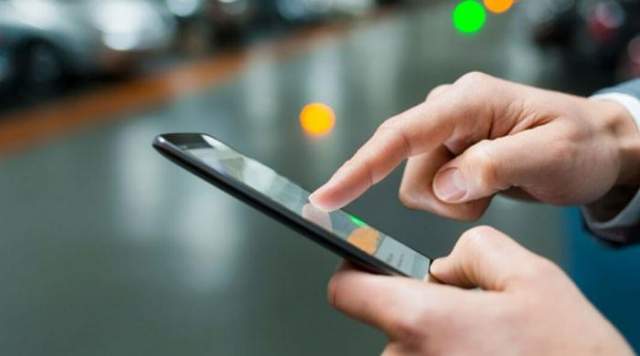 In this article, we will discuss how you can create Absher Saudi Arabia account through government kiosk and through mobile number.
Absher is a smartphone application for Kingdom of Saudi Arabia that allows citizens and active visa holders to get multiple services related to Saudia Arabia. For starters, they can get hajj permits, company establishing service, jobs, and even report crimes in Saudi Arabia. Absher is one service for almost all government duties.
But getting registered for Absher is something that many KSA citizens don't know about. So, in this article, we will discuss how you can easily register for Saudia Arabia Absher mobile app.
Getting Registered on MOI Absher Saudi Arabia Service
You will have to visit the Absher Kiosk machine available at many Saudi Arabia government office.
Now, enter your fingerprints and it will automatically detect your registered card number and information.
Next select your language. It can be English or Arabic depending on your choice.
Enter your Iqama number on the portal. It will ask for your finger prints again. You will first have to add your left finger print.
Next, add your right finger print
It will then ask for your mobile number
Now it will send an OTP to your mobile number
Once you add the OTP on the kiosk machine, it will send you a username and a password for the Absher mobile account
Congratulations! Your absher mobile account is now successfully created. If you want to use Absher for any Saudi Arabia mobile service, then you can do it now.
Similarly, you can also use the Absher mobile app to register for Saudi Arabia account. Make sure you have the following details ready:
Your email address
Smartphone number
Iqama number
Benefits of Using Absher Mobile App
Absher mobile service is available in both Arabic and English. With the app, you will be able to perform many services for individuals in KSA whether citizens or residents.
The Absher app is designed to help you browse your own profiles, the profiles of your family members, and even of those who are working under you as labors. With the Absher app, you can complain, report crimes, track car insurance, renew passports and NICs, and do much more.
You can use the Absher mobile app to update mobile number, name, or any other personal detail directly from it. This means you won't have to visit the Saudi Arabia government office.