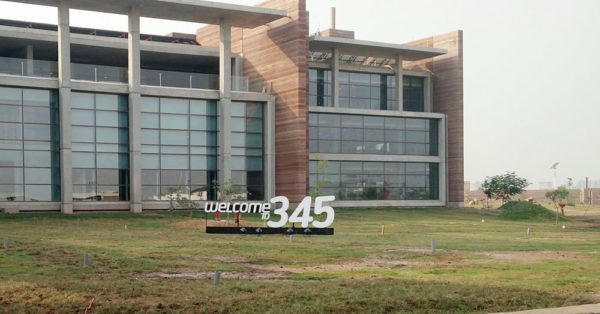 Telenor now offers discounted international call rates for UK, USA, and Canada. You can now make cheap calls to your relatives and friends in these countries through Telenor by getting affordable charges for the whole month. The offer is great for anyone who is looking for UK, USA and Canada at quite affordable charges to landline and mobile numbers.
These Telenor international call rates for Canada, UK, and USA enable subscribers to make low cost calls to their loved ones on mobile or landline numbers at any time of the day.
Telenor International Call Packages help users enjoy lowest call rates to UK, USA and Canada. All the subscribers can now make calls to any Mobile or Landline Number for affordable charges. The best part about this offer is that there are no subscription charges for making the International Calls to UK, USA and Canadian number.
Telenor UK, USA, Canada Call Packages:
The charges for making Unlimited Calls to UK, USA and Canada are Rs. 5.96 for 15 Minutes.
Telenor International Call Subscription Code:
You don't require to subscribe to any package to avail this offer. Simply dial 999 before the call.
Dial 999 before the number to avail this offer.
Telenor International Call Offer Eligibility:
This offer is valid for all Telenor and Djuice users. With this offer they can easily call Telenor International numbers in UK / USA / Canada.
Offer Validity:
The Telenor International Call Offer is valid for 24 hours only. You will need to subscribe to it again after the 24 hours are up. Or, if clock ticks 12AM.
4. Telenor International Offer Conditions:
Telenor doesn't charge for subscription but it will charge a Call setup fee of 15 paisa. These rates are 12.5+ tax in AJK and GB.
Offer Price is tax inclusive for AJK and GB.
Telenor reserves all rights to withdraw the offer at any time.
Telenor international call rates can change at anytime. If that happens this offer will not remain valid. For details on regional taxation, please Click Here
Let us know if you found Telenor International Call Packages for UK, USA and Canada helpful. Or, you can check our Telenor International call charges for Saudi Arabia and Dubai.