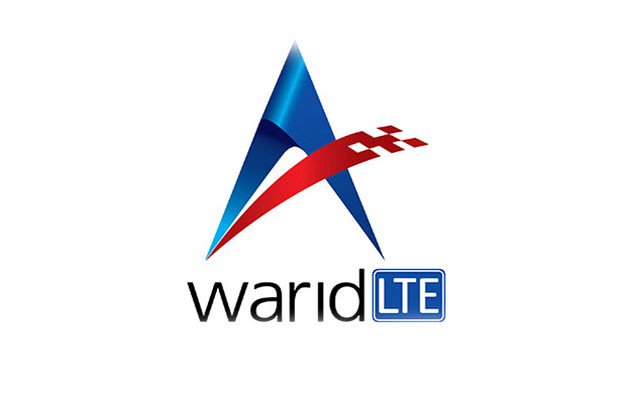 Some numbers just keep calling and irritating you. Don't you want a feature like Whatsapp or Facebook that can simply block these numbers out of your lives? This is a major problem for girls. But Warid has something special for them. Introducing Warid Call and SMS Block codes for 2019.
How these number blocking codes work and what do they do? Let us find out.
The call block number by Warid removes all unwanted calls and SMS messages. The users can easily block unwanted numbers from their smartphone use the Warid call and SMS block service.
Warid Call and SMS Block Codes
They simply have to dial the below code:
Simply Dial *420# from your Warid mobile and get rid of unwanted callers!
Warid Call and SMS Block Codes – Charges
The charges of the Warid call and SMS block service is PKR 0.99 / Day and it is inclusive of all taxes.
Warid Call and SMS Block Codes – Postpaid Users
The postpaid users of Warid can use the same codes but charges for them are Rs 20 per month.
Summary:
Price: Rs 0.99 per Day (Inc Tax) Prepaid
Price: Rs 20 per Month (Inc Tax) Postpaid
SMS Subscription Code: SUB to 420
Un-subscription Charges: Stop to 420
Warid Call and SMS Block Codes – Terms and Conditions
The best part about Warid service is that you can easily create a block list for removing obnoxious callers. The list is maintained with Warid. It can include unlimited number of callers including national and international.
The list also tells you when the obnoxious caller tries to call you through SMS.
The service is available for both postpaid and prepaid subscribers
If you are being disturbed by irrelevant callers, the best way to keep them at bay is to use Warid Call and SMS block service. It is only Rs 30 per month and perfectly affordable.