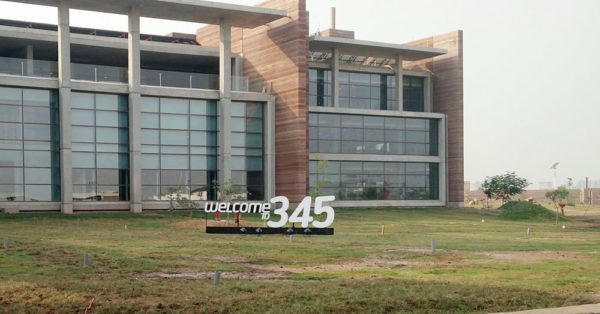 Telenor monthly Internet Package is available for 170 rupees including tax. You will be able to enjoy 2GB of Internet for a month every day.
You can enjoy blazing-fast internet through the monthly Telenor net package. Now both 4G/3G will work and you will only spend 170 rupees only. The users said that the offer is good but the amount of internet MBs is too low.
Price: Rs. 170.00incl. Tax
2GB + Pocket TV 1GB

30 Days

Dial:*301#
User Reviews for Telenor Monthly Internet Package:
Internet speed is fast
Price is too high
Internet MBs are too low
A good traveling offer
Activate Telenor Monthly Internet Package:
Dial:*301#
You will have to dial the above Telenor code for monthly internet to avail the offer.
Price of Telenor Monthly Internet Package
The Price of the 30-day Telenor package is Rs. 170.00incl. Tax
You will enjoy the fastest 4G internet speed in the country with the Telenor monthly data offer.
The offer will also provide you 2GB of internet + Pocket TV of 1GB.
Telenor 30-Day Net Package Validity:
This offer is only valid for 30 Days
Dial:*301#
Now, enjoy mobile internet on the go with Telenor monthly data offer. Get 2GB of internet data for browsing internet, watching movies, listening to songs, and more.
Time to join your buddies on internet and cash-in the excitement and curiosity of life with the best monthly internet mobile package available.
FAQ for Telenor Monthly Internet Offer
How to check remaining internet MBs on Telenor?
Just dial *999# from your smartphone and check the remaining internet volume available to you. If you are using the Telenor internet on a device do the same through your device.
What if I purchase two different Telenor Internet Bundles at the same time?
Both the bundles will be activated. Each Telenor internet bundles will expire as per its own validity. The bundle with lower validity will be consumed first.
What will happen if user changes his Price Plan after activating any internet bundle?
If the internet bundle is already bought and the amount has been deducted from your SIM, then changing price plan won't have an effect on the offer. Enjoy your Telenor monthly internet bundle offer all day with ease.
Is this offer mutually exclusive with any other offer?
Nope, the Telenor internet bundle offer only provides 2GB of internet to the user and is not exclusive with any other offer at this time.
What happen if I have a 4G Bundle and not in 4G coverage area?
Telenor' 4G monthly internet bundle offer will work on 3G and 2G coverage as well. So, if you don't have 4G internet in your area, you can enjoy 3G internet on your Telenor Sim.
Are there any Internet bundle that will not work on 4G?
Yes, the 2G Bundles will not work on 3G or 4G.  But, now all Telenor internet monthly offer bundles are now available on 4G. So, the service is backward compatible.
Telenor Monthly Internet Package Terms:
The internet bundle prices are inclusive of taxes.
The default rate of internet usage without subscribing to bundles is Rs12/MB on 3G & 4G. And, the default rate usage without subscribing to bundles will be charged at Rs21.5/MB on 2G.
After Rs60 of daily charging on default rate, further usage will be completely free for the rest of the day (Fair Usage Policy of 750MB).