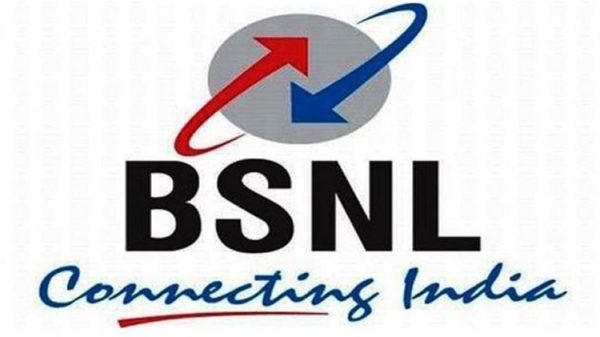 BSNL Caller Tunes are a great way of giving excitement and soothing environment to the user. They are not only a great way to help make boring moment live, but they also are much better than the regular 'tooot', 'tooot' sounds that we often hear when we call someone.
But there is a good news available. Now you can activate/set hello caller tune on your BSNL handsets with ease. The caller tune is perfect for anyone who would like to greet callers with your favorite tunes. With BSNL Tunes you can set popular tunes as your BSNL Tune and make your callers dance with the rhythm of tune. BSNL offers you to select from multiple songs including Bollywood, Hollywood, Pakistani, Indian, Regional, International, Instrumental and much more.
You will be charged for Rs 30 on bsnl caller tune service. But the song selection charges of Rs 12 are charged on the selection of any new song or renewal of the song. The validity of any song is 30 days
How to activate caller tune on BSNL number?
The activation process is pretty easy on a BSNL number. Here is how you can add caller tune/hello tune to your BSNL number. The process will add BSNL dialer tone to your mobile through the following process.
USSD Code to Set BSNL Caller Tune
You need to dial *567# to activate a caller tone of your choice on your number. The message is toll free.
Caller Tune Portal IVR Number with charges Rs 2/minute
You can also call 56700, 56789, 56768 with charges Rs 2/minute. The process will add Dialer Tone from the available options to your mobile number.
Send SMS to Set BSNL Caller Tune
You can send an SMS to 56700 with charges Rs 2 per SMS for adding caller tune to your mobile number. The service offers to set song codes list BSNL Tune codes list available here.
You can send SMS <BT 32102> to 56700 to set masakali song or any other song of your choice on your mobile .
Explore the app further or add a particular song you want to set bsnl caller tune. If you want to set the song Masakali then you need to send SMS <BT 32102>.
Activate BSNL Caller Tune Online
Visit BSNL Caller Tune website
Now a list of songs will display, Choose your caller tune song from the list and click on the mobile icon.
When you click on the mobile icon this type of image will display.
Now enter your mobile number and verify to activate caller tune via idea website.
Here is how to deactivate caller tune on BSNL number
The deactivation process for caller tune on BSNL mobile phones is pretty easy. Here is how to activate the service:
Dial 56700 and then unsubscribe the song that you were using as your caller tune.  Make sure to double check, because we have offered it as expertise on your mobile.
Sending an SMS <UNSUB> to 56700 or 56799 (Toll-free)
Like our post? We have many more similar post. So, share with your friends about how to add caller tune to your BSNL mobile number.