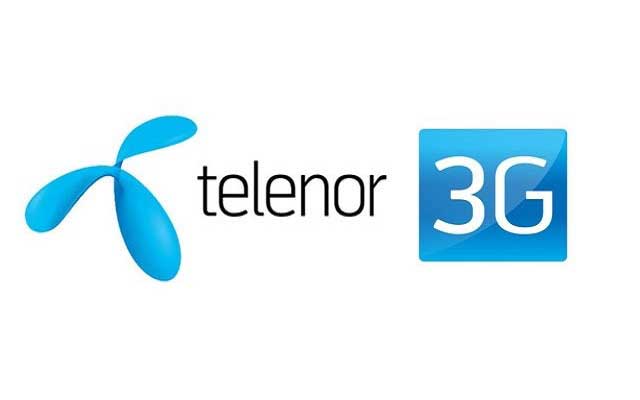 Telenor has introduced Corporate SMS & Call, a rapid fast broadcast messaging service that allows businesses to instantly contact their customers and staff through branded SMS or automated calls. The service is simple and easily accessible to anyone having a business concern, without any restrictions on the number of recipients.
Apply for Telenor CSMS
Telenor users can subscribe to the Telenor csms service by simply emailing their request to the following email id:
The request should be simple, specific to the topic, and list the requirements for arranging the corporate SMS service, so a representative can immediately take action upon it.
Where Can You Use Telenor CSMS? [Use Cases]
The service by Telenor CSMS can be used for the following reasons:
Businesses announcing new offers for their customers
Banks or Companies announcing new products and special features
Companies/Embassies informing their employees of emergencies
Companies and Retailers offering new discount coupons for their users such as Careem and Uber are doing it.
Hospitals offering reminders for their patient's appointments
Schools, College and Universities reminding students if they are late, or announcing exam results
Banks informing their clients if they have received or transferred credit
Features of Telenor CSMS
The application interface comes with a desktop app that anyone can easily uses to start sending SMS to their list of users.
Affordable
Concerns can reach thousands of people in a minimum cost. And, its conventional interface allows seamless message operations.
Telenor CSMS application allows companies to have a special account for delivering SMS. They can use it to login feature, provides real-time updates of broadcasted messages, scheduled deliveries, and edit or add recipients & sender details.
The Telenor CSMS comes with custom templates that allows the users to create customized messages for re-use, it saves time and allows some structure to start with.
All Telenor messages can be custom branded with the Company's name in order to
Corporate users can create their own subscribers list for sending messages to the users. This enables them to create more personalized messages for their subscribers.
Users can send messages in both urdu and English. The messages have a 765 character limit and anyone can send messages with ease to their customers.
Corporate users can auto schedule messages to be sent at a particular time of the day. Multiple messages can be schedules to be sent to various subscription lists.
Price for Telenor CSMS Packages
| | |
| --- | --- |
| Premium | Regular |
| Activation Charge: Rs. 3,500 (One Time) | Activation Charge: Rs. 2,500 (One Time) |
| Quarterly Fee: Rs. 2000 | Quarterly Fee: Rs. 1000 |
| Price/SMS: 0.5 | Price/SMS: 0.5 |
Discounted Telenor CSMS Bundle Details
CSMS-1:
Line Rent: 9,000
SMS Bucket: 20,000
Post Bucket SMS rate: 0.40
CSMS-2:
Line Rent: 20,000
SMS Bucket: 50,000
Post Bucket SMS rate: 0.35
CSMS-3:
Line Rent: 35,000
SMS Bucket: 100,000
Post Bucket SMS rate: 0.30
CSMS-4:
Line Rent: 125,000
SMS Bucket: 500,000
Post Bucket SMS rate: 0.20
Telenor CSMS API
Telenor also offers a developer API to use develop corporate SMS panel. Users can register to the API panel through the Telenor's developer portal after signing up for a package
URL: https://developer.telenor.com.pk/