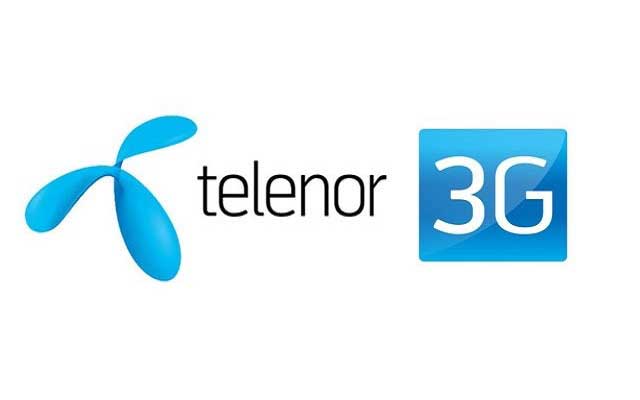 You can get Telenor 600 minutes for 36 rupees only. The telecom company is improving call packages for all its users and it is doing that by providing  affordable call and sms packages to the users.
Telenor New 600 Minutes Call Offer
According to the Telenor call package offer, users can get affordable call packages to local and international numbers through the offer,
The Telenor offer will be valid for three days and only 36 rupees will be spent on the offer.
Call Offer: 600 Minutes
Charges: Rs. 36
Validity: 3 days
50 MB internet
300 SMS
Get Telenor New Call Offer:
Users can avail the call offer by dialing *799# from their phones.
Dial *799# from mobile phone and get 600 Telenor minutes for three days.
The offer is a great way for users to interact with their friends and family on a regular basis through the three day offer. They can enjoy talking to their loved ones for minutes with ease and will not have to worry about spending hundreds of rupees on calls to other numbers.
Telenor is a telecom network in Pakistan that provides telecommunication, sms, calling and internet facility to 30 million subscribers in Pakistan. They recently built a HQ in Islamabad and they have a staff of around 6000 people in Pakistan.