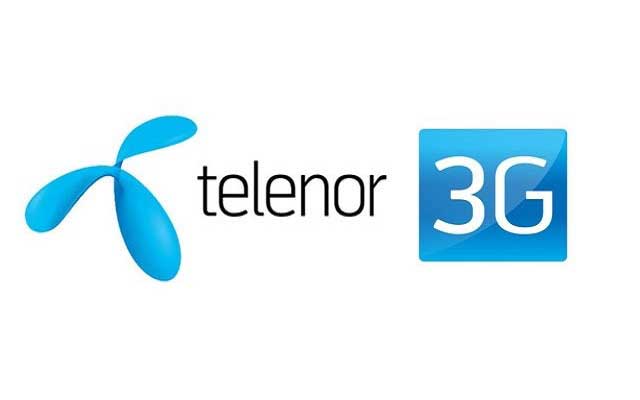 There are many cases where a person doesn't know the ownership of his/her mobile number. These people then worry about how to know who owns the Telenor SIM card, or how they can verify the Telenor SIM card number? These are just some of the issues that a SIM owner faces on a regular basis. But they are worrisome and can keep you on your toes.
So, let's discuss how to find the ownership of your Telenor SIM card number, what things you need to worry about while buying a Telenor number. We will also check if you are the owner of SIM card and if you can keep a regular check on it.
So, let's get started and find Telenor SIM Card ownership details.
Find Telenor Sim Card Details
Telenor has provided a simple way to find the ownership of its SIM card – this means you will be able to easily find out who your Telenor SIM card) by dialing a single number.
Here is the number you can use for Telenor SIM card.
First of all check what your number is by dialing the USSD code:
Dial *222*4# from your Telenor mobile number.to find who is the owner.
This will tell you what your Telenor number is. Once you know your own Telenor number, next find out who own your Telenor SIM card.
How to Find Who Owns Telenor SIM Card
To find the ownership of Telenor SIM card, you will have to dial 667 from your mobile number. The charges for dialing it are 3 PKR.
Dial 667 from your Telenor SIM card
That's how easy it is to find the information related to your Telenor SIM card and its ownership details are found.
Find Telenor SIM Owner By CNIC
You can also find the Telenor mobile SIM ownership through CNIC by dialing the following number:
SMS your CNIC number (13 digits, with no spaces of dashes) to 668 from your mobile.
The number will tell you how many SIM cards are registered on your number.
Why Find Telenor SIM Ownership Details?
Let's say you want to market your Telenor mobile number, you will need to verify your details. Otherwise all your efforts of marketing your own Telenor number will go in vain. Not only will you waste your efforts, but the person who actually has the ownership of your number can request a new SIM card without you knowing about it.