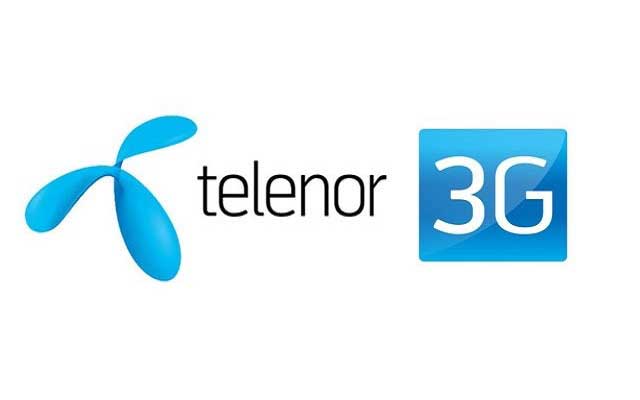 In this article, we will discuss how you can easily subscribe to Telenor Social Package and why people are searching for it everywhere?
The Telenor social pack is considered one of the lowest priced package for keeping social media active all the time. With the Telenor social pack, you can access Facebook, Twitter & WhatsApp for the whole day and experience the best internet services.
What is Telenor Social Pack Special Offer?
The special part about Telenor social pack is that it offers daily 50MBs of internet to the user for only *311#. With the social package, Telenor users can only check a few social media sites including:
Facebook
Twitter
Whatsapp
How to Subscribe to Telenor Social Package
Dial:*311# from your smartphone
Charges: Rs 1 per day
Validity: Daily
The package will expire after a day and you will have to resubscribe to the Telenor social pack.
Who Can Subscribe to Telenor Social Pack?
The offer is valid for all Telenor prepaid customers including Telenor & Djuice.
Terms and Conditions
Telenor customers will be charged for clicking third party links from Facebook, Twitter and WhatsApp.
So, if they open a new website from these sites, they will be charged the usual internet charges.
Users can also subscribe to the offer more than one time in a single day. When that happens, they will get addition of 50MBs.
If the package expires before the validity, user will be charged Rs.1/MB
Telenor Social Pack FAQs:
1.   Can I subscribe to Telenor social pack with any other offer?
Yes, you can easily subscribe to the Telenor social pack with other Telenor offers.
2.   How to check remaining Telenor internet Volume (MBs)?
You will have to dial *999# from your Telenor mobile number to check the remaining internet volume Mbs.
3.   What are the APNs on which Social Pack Offer can be used?
The Telenor social package can only be used with the following APNs:
The offer will not work with Time60 APN. Telenor customers will have to convert to volume based charging by dialing*345*921#