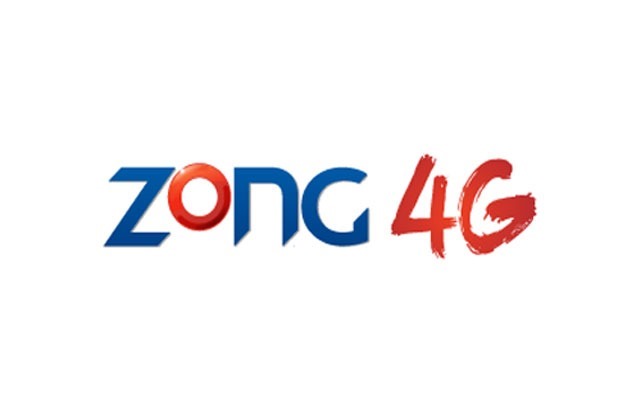 Whether you are a student or a businessmen, using internet at night is evident. Now that we have smartphones at our disposal at all times, we usually use internet on our smartphones rather than PCs or laptops. This requires mobile SIM internet. And, that's the purpose of this post. In this post, we will be discussing Zong good night internet packages, their prices, their codes for subscriptions, and their details and terms and conditons.
Subscribe to Zong Good Night Package
You can easily subscribe to the Zong late night internet package b sending an SMS "gno" to 6464.
Send SMS 'GNO' to 6464.
Or, you can also subscribe to the package by dialing *6464#
To unsubscribe to the Zong Good Night package, simply send an SMS 'Unsub GNO' to 6464.
Zong Good Night Package Timings & Details
Zong offers a night package of 2.5GB Internet Data for avid internet loves. The package is only available for around nine hours so it isn't the best package for those who want a 24 hour package. But, at the same time it will keep you busy and at least let you watch a complete movie without problems.
Zong Night Package Validity
The package is valid between: 1AM – 9AM. So that makes it around 9 hours of use. You can use it in the morning or late at night – depending on your will. Make sure to use the package between this period because it will expire within a single day.
Zong Good Night Package Price
The Zong night package is available for a simple charge of Rs. 15. This means you can subscribe to the package again if you have consumed the bandwidth completely.
Terms and Conditions of Zong Night package
The package is available for all Zong customers who would like to use its 3G or 4G services with up to 2.5GB per night. The package allows users to consume the package between 1AM to 9AM at night and charges are Rs. 12+tax per day. Total price will be around Rs 15. Without having Rs 15 in your mobile, you won't be able to subscribe to the Zong package.
FAQs about Zong Late Night Package
Can you use good night offer with other internet packages?
Yes you can use Zong late night internet package with all internet bundles.
Will the Good Night Offer be renewed automatically?
If you have balance in your mobile phone, then the offer will renew automatically.
What speed will I get if I subscribe to Good Night Offer?
The Zong Good night package is available with both 3g AND 4g SERVICES.
Is there any download limit on Good Night Offer during 1am to 9am?
You can only download 1GB of data as per the fair usage policy providing by Zong
What are charges after I consume the package?
You will be charged 1RS per MB for out of the bundle internet usage.