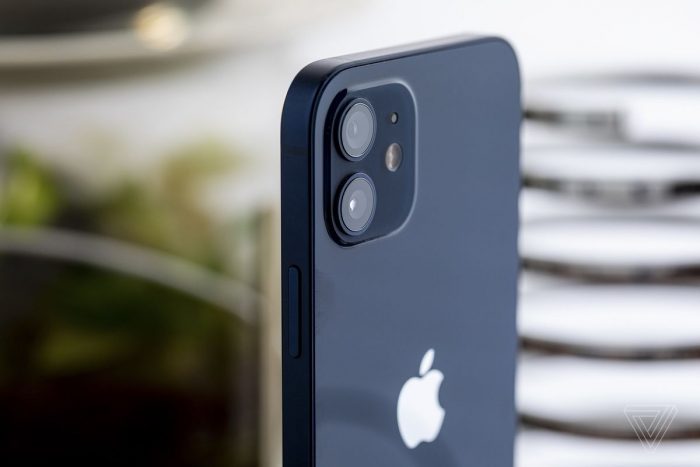 If you don't know, Clip studio paint is an app on iPad. You can use this app to draw almost anything that you like from graphics to comics to manga.
It is so simple to add new fonts in Clip Studio Paint that the feature is also available in the app for the iPad. To do this, you simply to connect the app with your Clip Studio Cloud account. Afterwards, the fonts that you have kept in the cloud will be loaded on your device. You also have the option of doing this manually by syncing the iPad with iTunes.
What Fonts Can You Install on Clip Studio Paint?
Only fonts that have been installed on the iPad itself will be accessible inside Clip Studio Paint if you are working with an older version of the program.
The font list for the iPad version does not include any user-installed fonts that are currently present on the device. [All Fonts]
To add a font to the list, follow the procedures that are below.
To see the [Font List], go to the [Tool Property] panel and click the [Font] button.
Add Fonts to iPad Before You Add then to Clip Studio Paint Pro
You may use the fonts that you get from the App Store to use in the documents that you produce on your iPad.
Open the app that you downloaded from the App Store that contains the fonts in order to install them once you have downloaded the app.
Fonts may be adjusted by going to Settings > General and then tapping on the Fonts option there.
Once the fonts are added to your iPad, you can find repeat the above process and install fonts to Clip Studio Paint that you like.
In summary, you can install new fonts to Clip Studio Paint by installing them on your device. In this case, you have to install fonts to your iPad before you can add them to Clip Studio paint.
Once the fonts are installed, just fetch them on Clip Studio Paint by using the tools menu.
That is: Font List > Tool Property > Add New Font
Use iFont App to Install Fonts to Clip Studio Paint on iPad
Another option for iPad users is to add new fonts to their device by using iFont free app available on the App store.
Installing fonts will be a breeze when you download and install the iFont program, which is available for free.
The next step is to download the font of your choice. You may get access to free Google fonts by tapping the Download option that is located at the bottom of the iFont app.
If none of them appeal to you, use your browser to go to a website that offers font downloads, and then pick the Download button next to the font that you wish to use.
Add New Fonts to Clip Studio Paint on iPad (Video)