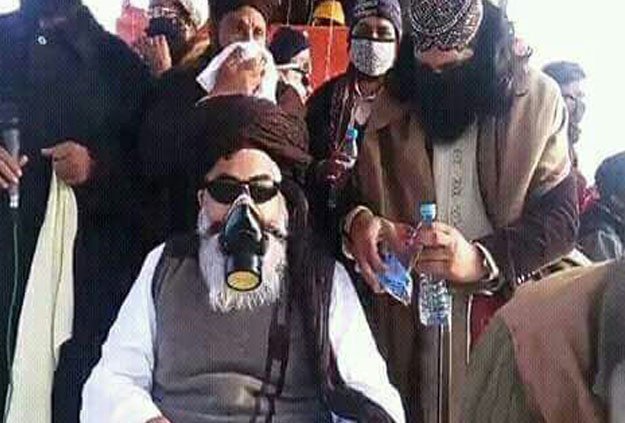 TV channels also blocked in the country.
Pakistani Government has blocked Twitter, Facebook, Youtube and other social media profiles amid the dharna protestors and police clash at Faizabad today.
Earlier, the government had warned the protestors to remove the blockage or harsher steps would be taken but they didn't budge. Today morning, an operation was launched by Pakistani elite police and rangers.
Unfortunately, a policeman was killed by dharna protestors and hundreds other were injured.
Around 2PM today, it was announced by channels that Pemra is also blocking them throughout the country. At 3:48, while filing of this report, the channels still remain blocked. Meanwhile, social media channels including facebook and twitter were also blocked.
How to access Facebook, Youtube and Twitter in Pakistan in Dharna?
People are using proxies such as browsec, zenmate and other types of proxies to access the social networks.
We tested it ourselves and the social media sites can be accessed through these proxies. Just integrate them with your browser and start using the websites.
Users can also use the proxy websites to access their youtube and facebook in Pakistan but that isn't a secure way.
Same will work on their mobile phones. The mobile apps of these profiles might be working.
Traffic Situation:
Traffic in various cities is also at a standstill. In Karachi alone, all major veins of the city are blocked. People coming through Shahrah faisal have to come to a halt near Rashid Minhas road. Same goes for traffic coming from Shahah Pakistan as the highway is jam packed with traffic due to road work for M9 motorway.