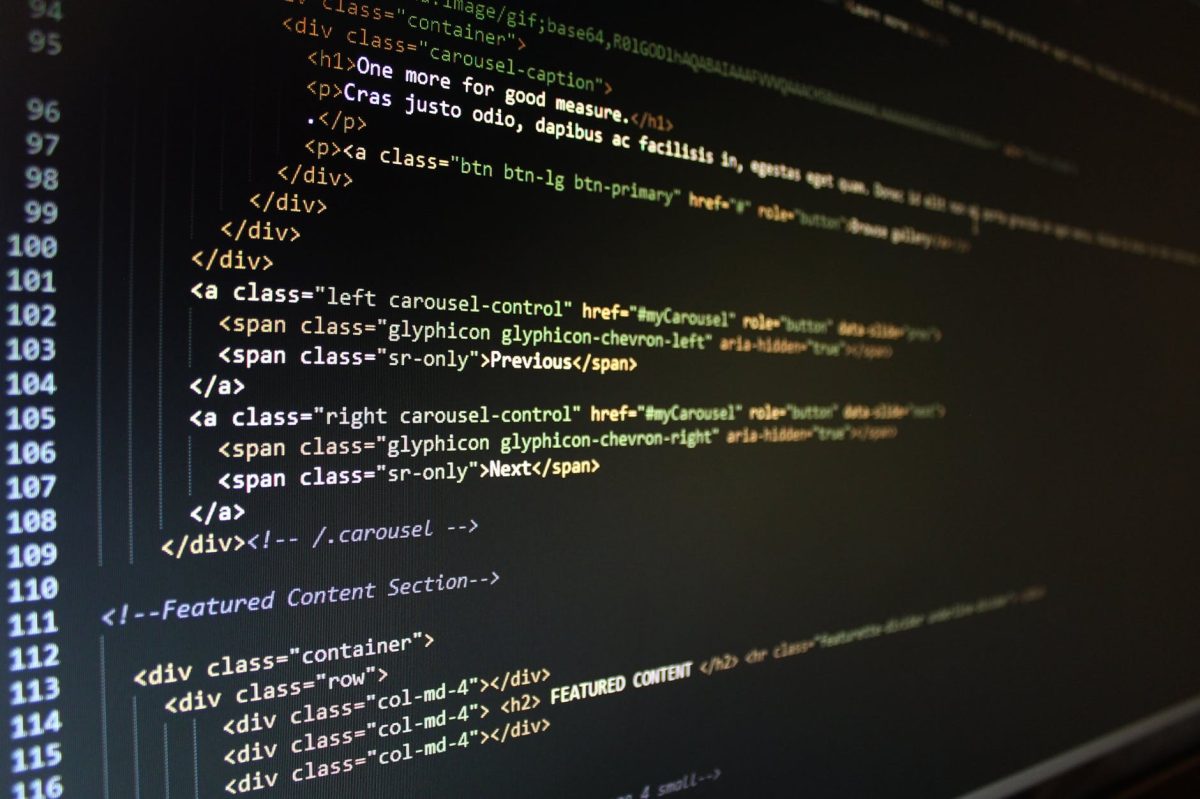 Website owners have always the fear of hacking, data theft, and site scrapping. Unsecure hosting solutions can leak data and eavesdroppers and cyber criminals can easily steal this data and sell it. This is not just unethical practice but it is also illegal. The only problem is that this practice is rampant and will keep on unless store owners and website managers shift to an anonymous hosting solution.
In this article, we are going to discuss anonymous hosting solutions and how can they help store owners, site admins, and bloggers keep their data secure and evade cyber criminals. 
What are Anonymous VPS Servers?
Anonymous VPS servers are hosting servers that let you create a pseudonym to buy domain and hosting for your website. This means you don't have to provide your actual data when registering the domain name. In most cases, the data used for registering the domain is scrapped by third-parties. Since this is personal data and it includes user name, address, and even phone number, it can be used for illicit purposes.
An anonymous hosting solution ensures that all data of the user is protected through a pseudonym (fake) name and address. So, even if the data is scrapped by the third-parties, the actual data remains safe and secure. 
Is Anonymous VPS Hosting Worth It?
Suppose you have an ecommerce store where users make transactions everyday. You don't want their data to be hacked by cyber criminals. So, you will use an anonymous VPS hosting solution that can't get the server IP address for SQL injection. Moreover, since the domain name will only be accessible through a CDN service, there are no chances of DDoS attacks on the server. So, in essence, the VPS hosting solution offers complete user privacy, security, and higher performance. 
Why Use VPS Servers for Anonymous Hosting?
PRV.to is one hosting solution provider that ensures that user data and privacy always remain safe and secure. Since shared hosting has numerous websites hosted on it, it can't be secure. On the other hand, a dedicated hosting solution requires a single server for each user. This type of hosting solution is costly and not easily scalable.
That's where a VPS hosting solution comes in. It offers the cost of shared hosting and the features of a dedicated hosting solution to the user. 
So the reason to use an anonymous VPS server is because: 
Anonymous VPS server keeps your data protected from leaks

Your information is secure because there is no paper trail involved

Your true identity always remain secure from cyber criminals when using an anonymous VPS server
How Crypto-Friendly VPS servers can help?
Crypto-friendly anonymous VPS servers allow users to create pseudonym profiles for registering domain and hosting. The best part about this hosting solution is that users will be using bitcoins and other cryptocurrencies to pay for their hosting. So, there will be no money trail. The purchase of the domain can't be linked to the credit card of the user. Crypto currency is completely anonymous therefore users can rest assured and buy domain and hosting solution without worry.
PRV.to VPS hosting servers use Digital Ocean cloud as its infrastructure provider for powering up the website. They use crypto payments to let their users purchase domain and hosting. This gives the users complete freedom to get a hosting without anyone stealing their data.
Crypto-Friendly Anonymous Server Benefits: Why Use Them?
We have already discussed why anonymous crypto VPS hosting is ideal for users. Here are some more benefits of crypto-friendly hosting solution.
Since site owners are always looking for a secure server for their website, crypto-friendly anonymous servers offer an ideal choice because they don't leave any paper trail.
Digital Ocean is one of the fastest hosting provider. Since an anonymous VPS server is hosted on this platform, you can imagine how fast it is going to be.
There are no chances of data leak when it comes to an anonymous hosting solution provider. They bar eavesdroppers through extra security layers such as CDN, and SSL security.
No one knows who is behind the website or who is operating that website. It is because of the completely anonymous hosting solution. Who Is of such websites have fake info therefore no one can get to the original creator.
To ensure that your data always remain secure, anonymous VPS servers offer privacy protection. Now your data remain safe and accessible to the users through trusted channels only.
Keep Data Collectors at Bay
No more hiding data from eavesdroppers. With anonymous servers you are technically off the grid. They can't find you and your information remains secure forever.
Who Can Use Anonymous VPS Servers?
Anonymous VPS servers are useful for all those who are looking to improve their privacy and security. The best part about anonymous VPS servers is that they can be used to enhance user security and rank their website higher in search engines – both at the same time. 
So, they are a wise choice for anyone who is looking for privacy, security, and higher rankings. Some of the people who can use crypto VPS servers to get more benefit from it are:
Bloggers/Portfolio Websites: Bloggers are often indulging in sensitive information and would want to keep their privacy. They are the best users for crypto-friendly anonymous servers.

Ecommerce Stores: Store owners are always concerned about their security. With anonymous VPS servers, they remain in total control of the information that they put in front of the world. 

Web Applications: Web applications that have both websites and mobile apps need a way to keep the sensitive data on their servers anonymous. With crypto-friendly servers, this is possible for them.

Enterprise Companies: Enterprises are working on multiple projects that they don't want to get leaked to their competitors. They also want to keep the personal information of their employees like phone numbers and email addresses private and hides them from hackers. 
Conclusion
In summary, anonymous servers are great for users who are looking to improve their site security, enhance data privacy, and keep high rankings – all at the same time.
The anonymous servers use Digital Ocean as its infrastructure so there is no compromise on performance. 
Interested in getting an anonymous server for launching your website or ecommerce store? Sign up today and try PRV.to VPS servers for ironclad security.