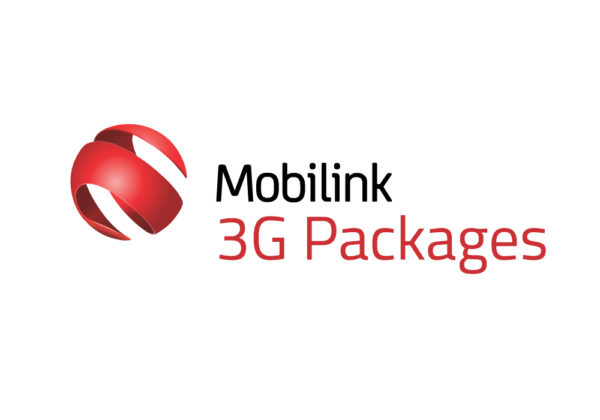 JazzCash has announced a new secure, customizable & seamless payment feature called 'hosted checkout' right on your website's checkout page. The Hosted Checkout is for e-commerce stores to ease the online payments system in Pakistan.
With JazzCash Hosted Checkout Payment system, ecommerce store owners can get payment from users directly online, while getting rid of cash on delivery model.
How to use Hosted Checkout by Jazzcash?
Ecommerce store owners can set up JazzCash Hosted Checkout on their websites by email at [email protected].
Benefits if Hosted Checkout by Jazzcash?
Provides online shoppers a seamless and secure user payment experience from first to last click
Reduces e-commerce website's drop rate right at the checkout page
Limits the risk which comes with storing confidential buyer information.
Buyers' card details are directly sent to secure MasterCard Payment Servers, eradicating a number of Payment Application Data Security Standard (PA-DSS) reservations regarding storage of information.
JazzCash says that it will be handling all payments on dealer's behalf. Therefore, all worries regarding annual validation checks, card scheme penalties or fines are automatically eradicated.
In the legacy payment systems, users were directed to the checkout page of the payment gateway, which worked as an additional hop and decreased the user experience. This led to many users to leave shopping between the checkout process. Jazzcash hosted checkout removes that hassle by adding a payment process that the owners can be customized easily.
It is hoped that the Jazzcash payment gateway will improve the conversion rates of most ecommerce stores and will also make the lives of users easy.
What Jazzcash says?
Hosted Checkout is an amazing new feature we have developed for JazzCash Payment Gateway. The need was there, since e-commerce is growing at an exponential rate, while buyers expect every shopping site to have online payment facilities. With the Hosted Checkout feature, we are looking to bring ease in the daily operations for our Payment Gateway users, so they concentrate on other matters of the business, while JazzCash takes care of the online payment front