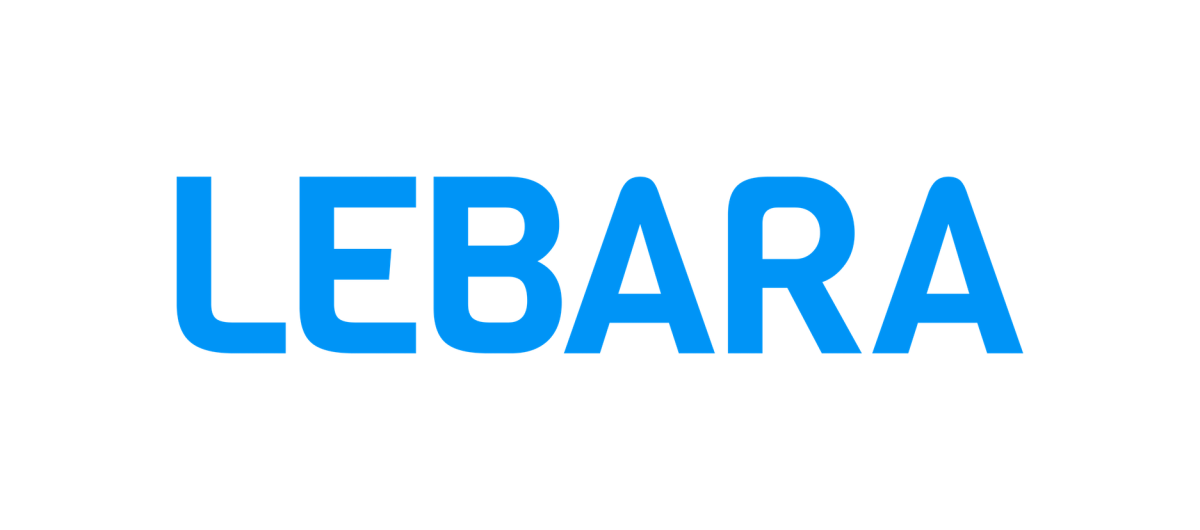 In the United Arab Emirates (UAE), Lebara is a premium telecom services company. Prepaid users can now share their mobile credit balance locally thanks to Lebara. In Saudi Arabia, you can effortlessly transfer your mobile balance from one Lebara number to another. You might also want to consider transferring your Lebara balance internationally.
Today, I'll teach you the most common and simple ways to share your balance with your friends and loved ones all across the Kingdom. It can be done with a simple code. However, you can accomplish the same thing using their USSD menu, their official app, and your Lebara account. The only problem is that you are unfamiliar with the method, which I will assist you with.
Lebara to Lebara Balance Transfer KSA Method
Using a code is the most popular and straightforward means of sharing or transferring from one Lebara number to another. Simply hit the call button after dialing *111*2*recipient Lebara number*amount#. *111*057XXXXXXXXXXXXXXXXXXXXXXXXXXXXXXXXXXXXXXXX Lebara will send you an SMS once the credit is approved. The Balance Load SMS will also be sent to the recipient.
Furthermore, if you notice any mistakes while doing so. That could be a momentary network issue. All you have to do now is wait an hour and try to transfer your balance. If you have an emergency, you can contact Lebara help & support by dialing 5588.
Lebara to Lebara KSA Balance Transfer Through App
This is a simple and easy way to transfer your Lebara mobile balance to another phone number. You only need to follow these steps: Open the Phone app and tap the call button after dialing *000#. Now, pay attention to the menu and, when prompted, press 2. The recipient's Lebara mobile number is then entered, followed by the amount. Once the transfer is complete, the automatic voice commands will notify you.
Users can transfer credit from one Lebara line to another in only a few clicks with the Lebara. All you have to do is download and install the official Lebara KSA app. Then sign up with your Lebara number by logging in. At the bottom of the menu, tap the store symbol, then the Online Recharge option at the top. Change the recipient's Lebara number, choose an amount, and then hit Proceed Payment. Confirm the payment by entering the Mada, credit, or debit card information. The user can now receive the desired amount as a mobile credit on his or her phone number. Lebara will also send you an SMS confirmation text.
Terms and Conditions: Lebara to Lebara Balance Transfer
For Lebara numbers to share balance, there are several criteria and limitations. First and foremost, there is a SAR 0.50 cost every transfer or transaction. The credit can only be shared between Lebara and prepaid phone lines. Users who are on a postpaid plan are unable to transfer their balance. Before you start the transfer, make sure you have at least SAR 10 in your account.