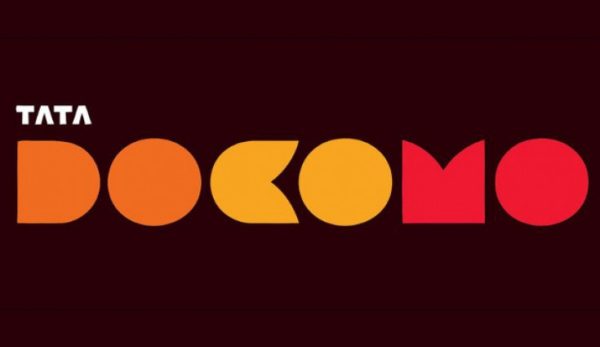 Tata DoCoMo is one of the largest Indian telecom network companies. It offers an amusing network service to the indian users so they can enjoy talking to their friends and family members without any hindrances. The Tata docomo is also known for its lower costs and effective pricing strategy. It is one of the best service providers in the market and offers multiple USSD codes that users can use for their SIM cards.
But often, the users get confused and cant figure out what type of tata docomo mobile phone service they should use and especially what is their mobile phone number?
'What is my Mobile Phone Number'
If you are someone who ever had to find his phone number on tata docomo but had no idea how to get it done then this post is for you. In this post, we provide a list of mobile number checking USSD codes that users can use to find out their mobile SIM number. The number will be displayed on their screen and they can easily use it to tell their friends.
If you are using any other network sim also visit below link of different network service provider number check ussd codes.
Find USSD Mobile Number Codes Tata DoCoMo
Here is the USSD code to check mobile number for your Tata docomo number on your smartphone.
Simply dial the number and your mobile number will be displayed on your mobile screen.
*1# *580# *124#
---
FAQs for Tata Docomo Mobile Number USSD Code
What are USSD Codes for number checking?
Tata DoCoMo offers unique short ussd codes to check mobile numbers, which provide quick information that is stored by the network operator. The ussd codes you can be used if you don't know your mobile SIM number or forgot your Tata Docomo number.
Through this service, you can easily find sim number, to check number code.
How to find Own Tata Docomo Number?
Simply dial USSD code to check self-number provided by the network operator. Every network company provides short code to check your own number.
When is the USSD Self Number Checking Needed?
All those people who have a mobile number but don't know their number, they can check it using the USSD code. It is especially needed for all those who have a new SIM card or have bought a used SIM card from a friend but don't know the mobile number.
It is very difficult to remember the own mobile number.
If you are not able to find your own number, simply dial the Tata Docomo helpline: 121 from your mobile number.