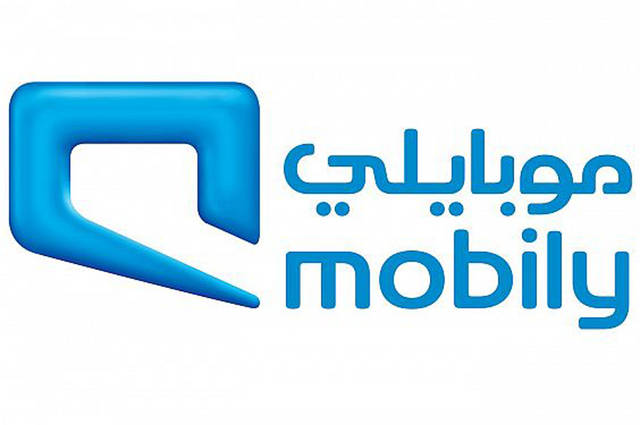 Would you like to get free MOBILY EMERGENCY CREDIT/LOAN for your smartphone? With the emergency credit feature in Mobily, now you can avail SR 30 credit easily. Here is how the whole concept work.
Mobily Emergency Credit service allows users to get instant credit and pay later.  The amount is used for emergency purposes like if someone is out of credit and want to make an urgent phone call. Or if someone wants to inform someone else about a happening through SMS.
The credit amount is automatically transferred to the user. And, when they recharge their Mobily account, the amount is adjusted automatically. Customers can request the service six times (SR 5) adding SR 30 to the loaned amount.
The service is available for prepaid customers only. The service is available for users who meet a certain criteria.
To understand your eligibility, dial the free menu code *400# then select status
Activate Mobily Emergency Credit/Balance/Loan
You can activate Mobily Emergency Credit by using the list of Mobily codes available below.
| | |
| --- | --- |
| Extra Credit of 5 SR | Call *405# |
| 300MB data bundle for 10 SR valid for 1 week | Call *403# |
| To manage emergency credit service | Dial *400# |
| Activate Max Auto Refill (up to 30 SR) | Call *401# |
| Activate Auto Refill (5 SR) | Call *402# |
| For Max Emergency Credit, up to your eligibility | Call *430# |
CHECK MOBILY EMERGENCY BALANCE
Here is how to check the Mobily Emergency Credit balance. Simply dial *400# for free and select Emergency Balance.
PRICE FOR MOBILY EMERGENCY CREDIT
The price for each SR 5 "Mobily Emergency Credit" transaction is SR 1. However, if you want to get data bundle for 300MB the fee is still SR 1 for the transaction.
DEACTIVATE MOBILY EMERGENCY CREDIT LOAN
Disable the service by dialing *400#. You will have to deactivate the offer by selecting 'Auto Refill' then deactivate and choosing the "Confirm" option.