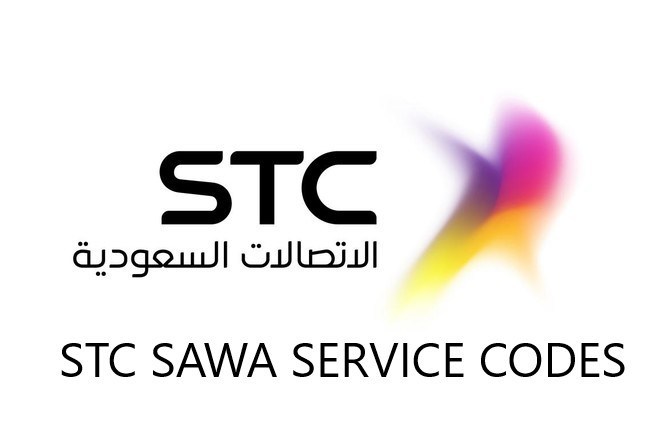 STC Sawa, the biggest telecom service of Saudi Arabia now offers a worry-free way for users to find if users have 5G network coverage available in their area.
In this article, we will discuss how you can easily find STC Sawa 5G network coverage.
Expats living in Saudi Arabia can now check the coverage area of their STC network by using 5G network coverage map.
Simply click on this link to find out if STC 5G coverage is available in your area or not.
With this service, all STC telecom users can easily find coverage map for 5G and enjoy this super-fast internet speed easily.
STC 5G Features
STC 5G service is 10 times faster than 4G network.
To use the STC Sim card, you will need to have a new router and SIM card both are available at STC stores.
STC 5G is only available in selected areas of Saudi Arabia.
5G Not activated?
If you have not activated STC 5G on your mobile, you can easily activate it by visiting the above link. You should note that 5G doesn't come activated be default and users will have to activate the 5G service on their SIM cards by using STC 5G sim.
STC 1GB Speeds
STC launched the 5G service in the mid of June 2019. The service allows users to communicate at a rapid fast pace. With the STC 5G service, users can get up to 1GB speed for internet service.
When the users avail the service, they will have to buy a new STC SIM card and router. STC team will also visit their house and provide a designated spot to place the router. They advise that the router should not be moved or else it will lead to degradation of service.