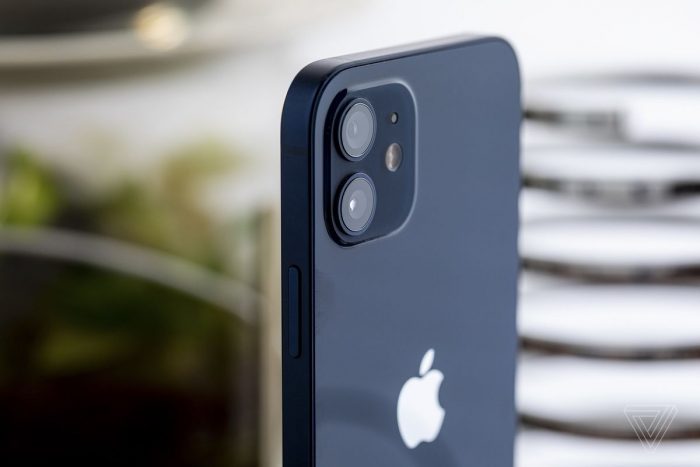 In this article, we will learn how to fix Islamic calendar on the iPhone with a few simple steps. 
In some cases, the iPhone will show you the wrong Islamic calendar date. Many people have asked the question of how to fix such an error. Although the answer to the question is pretty simple, yet many people do not know how to fix the Islamic calendar on an iPhone.
Here is a step by step process to fix the Islamic calendar dates within an iPhone device.
Fix Islamic Calendar Dates in an iPhone
Follow the below given tips to fix the Islamic calendar dates app in your iPhone.
Here is what you should be doing:
Make sure the right alternative calendar is selected in Settings > Calendar.

Your other calendars should reflect the proper dates, so double-check. Time zone settings in Settings > General > Date & Time may be the issue if you can't get the time to sync.

Turn your iPhone off and then on once again.
Disable Calendar App in iPhone
Another option available to you is to disable the Calendar apps on your iPhone. Then add it back in Settings.
Open the iPhone or iPad's Settings app.

You can access your email, contacts, and calendars by swiping down from the top of the screen.

Alternate calendars may be found in the Calendars section by tapping on Alternate calendars.

You may choose from one of the available other calendars instead of the normal format by tapping on it.
Contact Apple Support for Fixing Islamic Calendar Dates
If you have tried all the above given options and the Islamic calendar dates issue is still not fixed, then you can reach out to Apple Support: Contact Apple Support to get the dates issue fixed.