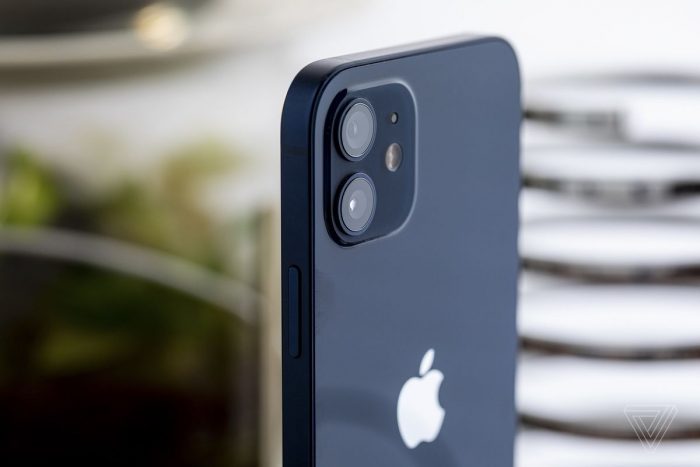 When you navigate on your iPad, you will notice three dots on the screen. When you touch the three dots, the split screen or multi screen option will be triggered, and your iPad screen will split. Touching the three dots means splitting your iPad screen, and every time you touch it will split your iPad screen. If you want, you can remove those three dots to avoid confusion of accidentally touching the three dots screen on your iPad and opening split screen view. So, let's take a closer look.
This method for disabling three dots on the iPad is compatible with all iOS versions, including iOS 15, iOS 14, and any other iOS version.
What are three dots on iPad?
The three dots on iPad are an indication for split view. When you plan to multitask, you can click on these three dots and they will split your screen into the number of apps opened.
You get these three options when you click on the three dots on your iPad.
Turn off or disable Three Dots to avoid Split Screen view.
To disable three dots on iPad and avoid accidentally opening split screen, follow the steps below.
On your iPad, open the Settings app.

On the left side menu, select General.

Select Multitasking and Dock from the drop-down menu.

Turn off the option to allow multiple apps.
That's it; after you turn off the option to allow multiple apps on your iPad, you won't see three dots on your iPhone and multiple apps won't open when you use it.
On the iPad, the split view does not work.
If split view isn't working on your iPad iOS 15, enable the Allow Multiple Apps option.
Why should you disable Three Dots on your iPad?
These settings are more beneficial, and turning off three dots on your iPad is advised because accidentally touching on three dots and opening splitview screen on your iPad can be very aggravating at times.
How can I disable multitasking on my iPad 15?
Select Settings.

Select General.

On iPad iOS 15, go to Multitasking and Dock and toggle off Allow Multiple Apps, disable Split View, and disable Multitasking.
This will disable multitasking on your iPad and eventually you won't see the three dots appear on your iPad 15.