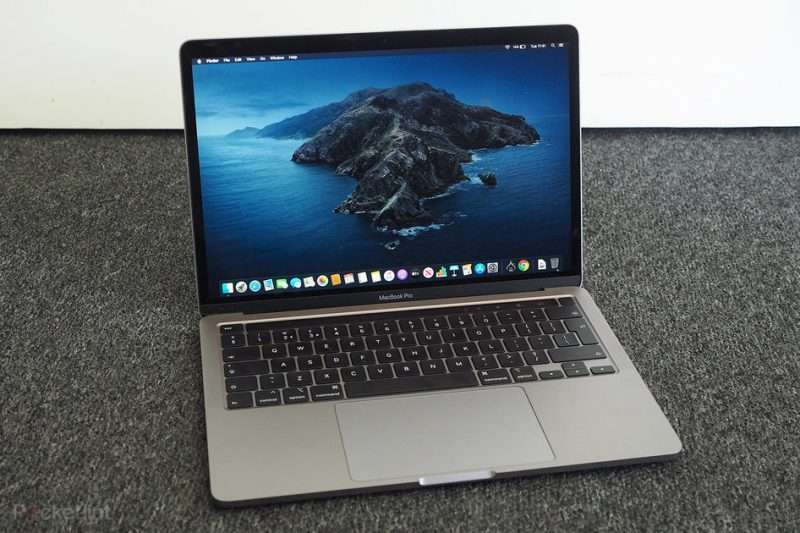 Learn how to enable airplane mode on a MacBook pro in this article. Also find out if AirPlay mode is same as AirPlane mode on a Mac.
Most people associate Airplane Mode with mobile devices such as smartphones and iPads. However, if you are traveling with your computer, you may need a temporary Airplane Mode. This prevents the computer from doing anything that may disrupt the airplane's communication systems. Normal Airplane Mode ensures that the computer does not send wireless signals such as radio, Wi-Fi, or Bluetooth. It may also disable GPS features, and phone calls and messaging are impossible when in Airplane Mode.
How to Use Mac's Airplane Mode?
There are two methods to put your smartphone into Airplane Mode on macOS. Unfortunately, there is no Airplane Mode option; therefore, you must resort to a workaround. This includes turning off Wi-Fi as well as Bluetooth. Here are two methods to do this on a Mac.
Option Number One: The Menu Bar
On the right side of your menu bar, click the Wi-Fi emblem.

Select "Turn off Wi-Fi."

On the right side of your menu bar, click the Bluetooth icon.

Choose "Turn Bluetooth off."
Option Number Two Is System Preferences
Select System Preferences by clicking on the Apple icon on the left side of your menu bar. You may also access System Preferences through the Dock icon.

Click Network once the System Preferences box has appeared.

Select "Turn off Wi-Fi." It's just close to Status.

Select Bluetooth after clicking the back button.

Turn Bluetooth off by selecting the "Turn Bluetooth off" button.
Can You Directly Turn On Airplane Mode on MacBook?
On a Mac, there is no such option to enable/disable Airplane mode directly. You can disable WiFi and BlueTooth to turn on the Airplane mode.
How to Connect iPhone to Macbook Without USB?
Do You Need to Put Your MacBook in Airplane Mode?
You don't need to put MacBook in Airplane Mode if you are using the Wifi or Bluetooth devices. However, you can put MacBook in Airplane Mode to save battery.
How to Turn On Airplane Mode on Macbook Pro?
To turn on the airplane mode on a MacBook Pro, simply click on Settings > WIFI > Turn it Off.
By turning off the WIFI on a MacBook Pro you will automatically enable the Airplane mode on the device.
Does Mac OS Have Airplane Mode?
Apparently, 
there 
is 
no 
straightforward 
way 
to 
activate 
Airplane 
Mode 
on 
Mac 
computers. 
Instead, 
you 
must 
completely 
disable 
Wi-Fi 
and 
Bluetooth 
on 
your 
system to turn on the Airplane mode.
How to Put a Laptop in Airplane Mode?
While MacBooks don't have a built-in system to turn on Airplane modes. Windows Laptops do have a built-in Airplane mode available that allows users to turn it on to save battery when they are not using Bluetooth devices or WIFI.
When the Airplane mode is turned on, Windows laptops automatically disconnect from all external devices. This helps save battery and also improves the performance of the laptop system.
How to Get Sound on Reddit App on iOS?
Are Macbook AirPlay mode and Airplane Mode Same?
MacBook doesn't have an Airplane mode. To disconnect it from external devices, users have to turn off WIFI and Bluetooth devices.
On the other hand, MacBook AirPlay is a streaming feature that allows MacBook users to easily stream music/videos, movies, photographs, and other media from Mac to your preferred speakers (such as HomePod mini), Apple TV, and even smart TVs over a Wi-Fi connection.
For AirPlay mode to work on a MacBook, make sure that MacBook and the other device like Smart TV or Wireless Speaker are connected to the same Wifi network.
We hope this article have helped you learn about how to enable the Airplane Mode on a MacBook or a MacBook pro. If you have anything else to add to this article, please comment that below.