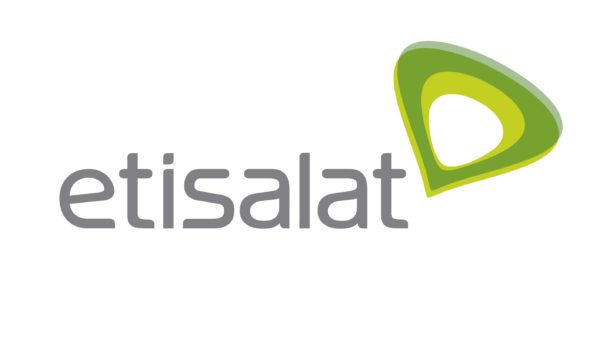 Etisalat offers you to pay your bills: mobile and landline bills, and eLife bills using Etisalat Quick pay feature. The feature can be available by using Etisalat quick pay app.
You will have to add your credit card or debit card to your Etisalat account and it will allow you to pay simply and safely.
How to Register Credit Card at Etisalat?
Simply visit the Etisalat.ae/online page and add your credit card to it. It will ensure that you can pay for the bill automatically and with just a single click.
Etisalat Quick Pay By Phone
To activate quick pay feature on your smartphone. Simply call 101 or 125. These are toll free numbers for automated bill payment through smartphone.
To pay the bill, select the 'bill payment' option from your landline or mobile phone and use your credit cards to pay.
The process is fairly easy.
Etisalat Offline Quick Pay Payments
You can also pay bills using the Etisalat quick pay feature through the Etisalar payment machines (EPMs) availale at Etisalat stores.
There are also exchange houses available where you can pay the Etisalat bill.
Etisalat bill checking
Sign into your Etisalat account to check the amount pending. Here is the URL: https://www.etisalat.ae/en/b2clogin.jsp
Click on the bill information and check the details of the bill. The details of the bill and current amount due for all your registered and linked accounts will be available here.
You will also be able to check your previous bills of last three months.
Etisalat Quick Recharge
Etisalat offers quick recharge option for smartphone and landline. Simply add your credit card or debit card number to your account.
Go to the Etisalat Quick Recharge link.
Here you can add the amount you want to upload to your mobile or landline numbers. That's it.
Etisalat Balance Inquiry
Once you have loaded the said amount to your smartphone it is time to check the balance. Here is the Etisalat balance inquiry code:
Dial *121# or Dial 121
If you are on a postpaid sim card:
Dial *140#