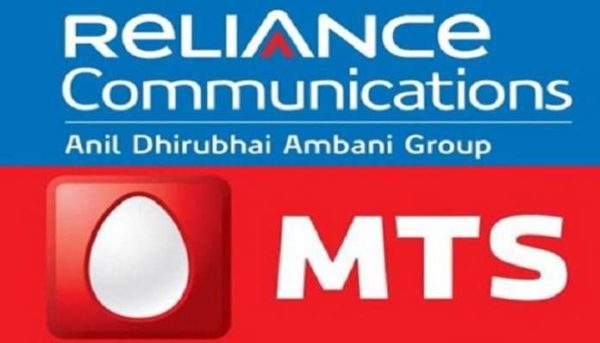 In this guide you will find the MTS USSD codes for checking the balance, finding internet packages and activating them. The following codes also allow balance enquiry methods for MTS telecom users.
MTS is an Indian Telecom network that's part of the Reliance Telecommunication Company. It is also called Sistema Shyam TeleServices Limited. It was acquired on Oct 31st, 2017. MTS USSD codes are only useful to you if you are still on MTS after the transfer.
List of MTS USSD Codes for Various Services
If you want all detailed MTS network ussd codes then check out this table filled with all the information needed to use the latest MTS ussd codes.
| | |
| --- | --- |
| MTS Main Balance Check ussd code      | *123# or *225# or *212# |
| MTS Activate Internet ussd code  | *109*210# |
| MTS customer care Number | 191 or 125 |
| MTS Data Card Customer Care Miss Call | 8432384323 |
| MTS DATA Card Balance check Number (MTS Balance Check) | 9875054321 |
| MTS email support | [email protected] |
How to Check balance on MTS?
You can check the balance information of MTS by sending a text message to the USSD number from your smartphone.
The MTS prepaid mobile numbers can send the code to:
*123# or *225# or *212#
Why Use MTS Balance USSD Code?
If you are not sure whether you have balance in your mobile or not, you can check that by dialing the above mentioned USSD Code. It will save you from headache and provide you a flawless way to check balance on your smartphone screen.
Who Can Check MTS Internet Balance Number?
Those who are new to MTS network and don't know how to check balance of the mobile. Then this guide will be helpful to them
Those who are trying to check their balance but to no avail. The number provided above will help them see the balance on the screen.
Those who have recently topped up their mobile balance and would like to confirm if they have really received the money.
If you like this article then share it with your family.
Also don't forget to subscribe to our newsletter for latest telecom tricks and USSD codes to enhance your mobile experience.
Also, comment below if you are having any problem in using the above provided MTS mobile codes.