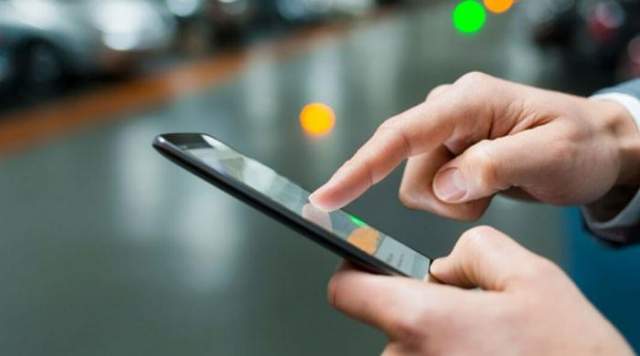 Everything you need to know about Fawri smart debit card for your money management.
Bank Al Jazira's Fawri smart card is a new way of getting remittances and use debit card for money transfer service is one of the top in the Saudi Arabia Kingdom. Fawri has introduced a new smart card to its customers to make remittances easier and more convenient.
Fawri Money Transfer Service
Fawri allows users to send and receive money from multiple countries. It has partnered with MCB bank from Pakistan and BCA bank from Indonesia. Users can send and receive money from RIA and Money gram service.
Open Bank AlJazira Account
If you want to avail Fawri Al Jazira account, you can create one through visiting their official website.
To open your account, visit the official website.
Fawri Smart Card Details
The Fawri Smart Card is a prepaid debit card that allows users to send and receive money through the Fawri debit card.
You can use the Fawri Smart Card with ATM services and for making faster banking transactions. It will make the transactions faster and easier.
The new Fawri smart card allows you to deposit and withdraw cash from ATM. You can transfer money, purchase via MADA and SADAD payment networks and government service payments.
You can use the Fawri smart card if you are traveling abroad for business or leisure and need foreign currency, Fawri offers competitive rates. Fawri makes it easy to send money internationally online or in person. For cash pick-up or direct to a bank, you can enjoy great international exchange rates and low fees to transfer and receive money with fawri.
Price of Fawri Smart Debit Card
You can get the Fawri smart cards at Fawri Al Yasmeen branch in Riyadh. They are not yet available on other branches in the Saudi Arabia. However, soon they will be available for SR 35.
Fawri Smart Cards are easy to use and highly affordable. They are a great way for foreigners living in Kingdom of Saudi Arabia to send money abroad.