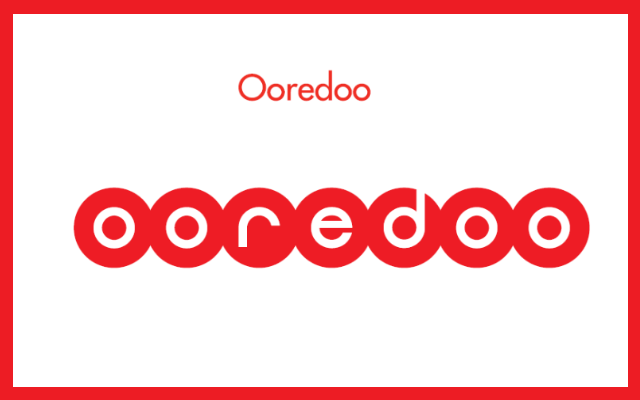 The Ooredoo Weekly Package is available in Maldives who would like to surf the web, and get connected with their friends and loved ones online. Get the Maldives experience while browsing internet right from your smartphone. Ooredoo has got what you need.
Why choose Ooredoo Weekly Mobile Package?
Ooredoo is highly affordable
Ooredoo is availabkle nationwide and it offers 4G network service across Kuwait and Qatar
Ooredoo offers much more benefit to users instead of other mobile telecom networks.
Everything You Need to Know About Ooredoo Weekly Mobile Prices
Here is a breakdown of everything you need to know about Ooredoo weekly mobile network package in detail.
500 MB Data – Excess Usage: 90 Laari/MB
500 Minutes to Ooredoo – Stay in touch with your loved ones
MVR 150 – To activate, use Ooredoo App
Terms and Conditions of Ooredoo Weekly Mobile Package
Deposit is applicable for new Broadband Postpaid connections.
For Ooredoo Prepaid, Mix, Postpaid, WorkGroup plans and Broadband Prepaid, Ooredoo Data add-ons are valid for 30 days from the date of activation.
If Mix plan is suspended, or does not have sufficient credit balance at the time of auto-renewal, the add-on will not auto-renew, and has to be reactivated manually via any of the activation methods below.
Additional 6% GST is applicable for all telecom products and services.
How to Activate Ooredoo Weekly Mobile Package?
Dial *929# from your mobile number
OR
SMS add-on Keyword like Weekly Combo to 5555
How to Check Ooredoo Weekly Mobile Balane?
To check Ooredoo mobile balance SMS with keyword "BALANCE" to 5555.
To check Ooredoo Data balance, dial *200*2# from your smartphone/mobile.
Ooredoo allows you to get fast internet plans for your mobile. Now you can enjoy biggest data packages and avail 25GB while enjoying the lowest rates for additional usage. If you need any help regarding Ooredoo Weekly data package, head over to the official website.