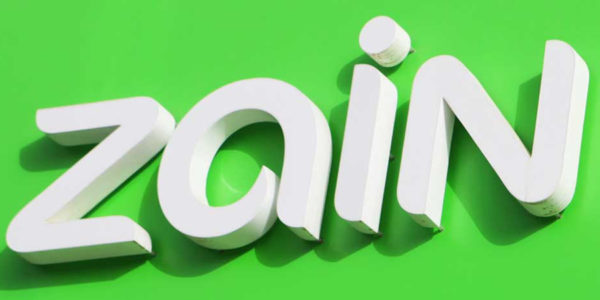 Saudi Arabia Zain Kareeb mobile package is perfect for all those who would want to enjoy calling and SMS for lowest rates. It is one of the best package for people from Pakistan, India, Bangladesh, Jordan, and even Egypt.
The call rates for Zain prepaid Kareeb mobile package are available below:
Service Type Rate (SAR)
Calls To Zain: 0.35
Calls To Other Networks: 0.35
Data (MB): 0.15
Int'l SMS: 0.15
Local SMS: 0.15
Local MMS: 0.55
Int'l MMS: 0.65
Video Calls: 1.00
International Calling With Kareeb Package
Countries where Zain Kareeb package is available for Saudi Arabia include India, Bangladesh, Jordan, Sudan, Egypt, Pakistan, Nepal, Philippines, Yemen.
Saudi Arabia Kareeb Calling Rates
India, Bangladesh, Jordan, Sudan, Egypt-55 Halalas
Pakistan, Nepal, Philippines-65 Halalas
Yemen-75 Halalas
Turkey, Sri lanka, Indonesia, Lebanon, Syria, Afghanistan-99 Halalas
Subscribe to Zain Kareeb Package:
Saudi Arabia customers can subscribe to the Zain prepaid package by sending SMS "K" to 959.
Price of Zain Kareeb Package
All KSA subscribers will be charged SR 5 for each update operation following the first two free registrations.
Validity of Zain Kareeb Package
The customer will have to do the following transactions
at least once every 90 days if they want to keep the Kareeb package active:
– Placing calls
– Sending SMS
– Browsing the internet
– Recharging with any amount
When customers did not make any transactions within the 90 days period, the Kareeb prepaid network will only receive calls. The users will then have to recharge within the period of 30 days to avoid termination.