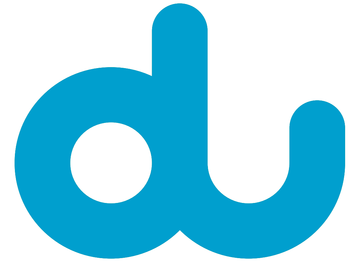 If you are on Etisalat or any other UAE based network, you can easily switch to the DU network while keeping your current number. In this article, we will discuss how you can easily move to DU while keeping your number.
The best part? There are no charges for switching from your current number to DU network. You just have to port your number to Du network from your current service provider. Du offers numerous SMS and call packages at cheap rates in comparison with Etisalat and other telecom providers in UAE.Let us get started.
How to Port to DU UAE from Other Telecom Networks?
Here is a list of requirements that you need to fulfill before you can port to Du network.
You shouldn't have any unpaid bills if you are on a postpaid network

You should have a valid Emirates ID that you will use to verify that you own the Sim card that you want to port to DU network

You also need to have a valid email address. This email address will be verified

You also need a valid debit or a credit card if you are moving to Du postpaid number because the charges will be deducted from your debit card number
Port SIM from Etisalat or Virgin UAE to Du Telecom
If you have the following numbers, you can switch to the DU network free of cost. The numbers are: 050, 054, 056, and 058.
To port to Du number, simply go to the official Du website and select your current mobile service provider. Now select the package that you want to use: Postpaid or prepaid.
Now buy your desired package plan and pay for it using the credit card or the debit card that you have used.
You will get a new SIM card within 48 hours at your doorstep. The Du Sim card can then be used with your current number. You have now successfully ported to DU number from Etisalat or Virgin UAE mobile operators.
What if you don't receive the New Ported DU UAE SIM Card?
If you don't get the new sim card by DU telecom, then you can call the DU helpline number and register your complaint. The helpline number for registration of complaint with Du is: 0097143905555.
Just a note: If you order your SIM card on Friday, it can take 2 business days to get your SIM card delivered at your doorstep. So order in the start of the week for expedited delivery of ported SIM card to DU telecom.