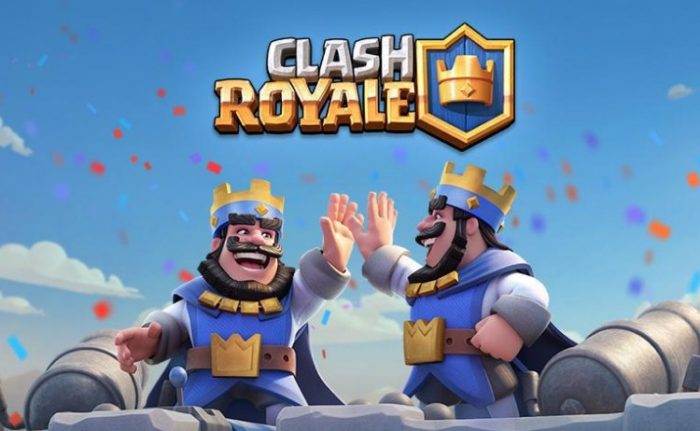 Looking for hacks to get your hands on some free legendary tokens in Clash Royale? Don't panic! Because we are about to unfold some pretty amazing hacks that can help you earn free legendary tokens in Clash Royale. 
But first things first. You should keep in mind that these tokens can only unlock the legendary cards and they have nothing to do with making you win the match. 
Now, Besides good luck, you also need some gaming strategies and excellence to win the legendary cards. Legendary cards can only be earned once you have reached Arena 4. After reaching Arena 4, you will have to strive for getting these cards with the below-referred methods. 
Here is a list of ways to get Free legendary tokens in Clash Royale 
Join a Clan!
The best way to acquire more legendary tokens in Clash Royale is to join a clan. You can earn three times more if you are part of an active clan. 
You can earn clan cards by battling with your own cards. The more War Day victories your clan makes, the more clan trophies they will win. By winning wars, you'll receive a War Chest. The chest gives you more gold that you can use to get Legendary tokens.
Trade Gold:
You can use your gold coins to get free legendary tokens. If you have 40,000 gold coins you can unlock a legendary card easily. One thing to look at here is your game level. Gold trading for the legendary card is only possible for players who are at level seven or above. 
Earn trophies:
Players can get as many trophies as they can and these trophies unlock the legendary cards. If you have 3000 trophies in your account, your favorite legendary card is just a click away. 
Unwrap Chests: 
Try to open chests while playing the game. Levels above the Royal arena have many legendary king's chests. Legendary cards tend to hide in these chests and if you're lucky enough, you will unwrap one of the "legendary cards containing" chests. 
Join Warzones:
Clan leagues are a great way to earn some hard legendary tokens. You can take part in clan wars to earn free legendary cards. The players of the clan wars are offered war chests and moreover, if you win these wars, you are guaranteed to get a free legendary card.
Accomplish challenges:
With the launch of every new legendary card, there is a challenge to win it. The free legendary card challenges are no doubt a hell of a stint to accomplish but you can always try your luck and take part in this challenge and if you win, you have a damn free legendary card in your pocket.
Fulfill Everyday tasks:
The game tasks or quests are a great way of eating tokens for free legendary cards. The game has a lot of different tasks like chest opening, gold collection, playing cards, etc. Every time you fulfill a task, you will be rewarded with some points. These points can later be utilized to get a free legendary card in Clash Royale. 
Conclusion:
Time to start playing Clash Royale! Start getting more free legendary tokens for your Clash Royale account and increase your level fast. Get started!