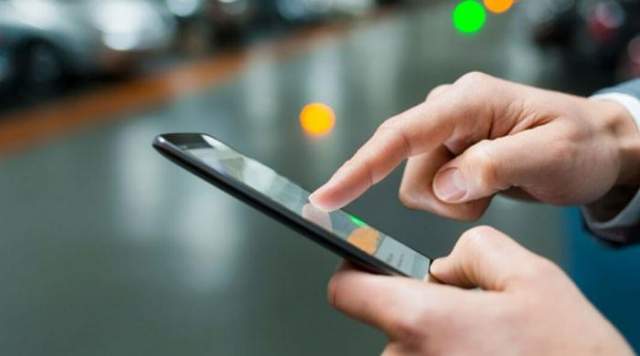 Let's discuss Dubai internet speeds, internet security, and Dubai hotspots and how to connect with them.
Most people going to Dubai are confused about the type of internet connection they will get, their concern is understandable. In fact, Dubai offers free Wifi for everyone who doesn't have internet connection available at home. People can use the Dubai internet connection to do their daily work, or to browse the internet.
The purpose of free wifi is to promote tourism and to make it easier for tourists to share their lives with their loved ones. That's why most people love the free internet connection that Dubai has to offer.
With that said, let's learn how the internet speeds of a good wifi connection in Dubai are.
If you are near Beach Jumeirah, or Dubai Kite Beach, you will get the smart palm trees that offer speeds of as much as 50mbps. Although the speed range can vary depending on your proximity from the smart palm trees.
Internet Speed of Public Wifi in Dubai
If you get near to them, you will get faster internet speeds and vice versa. Thee smart palm trees are internet hubs and are available 24/7. So, if you don't have an internet connection available at home you can use these smart palm trees in Dubai to get faster internet speeds.
On an average, the internet speed in Dubai is around 22mbps according to Gulfnews.com.
Can you get disconnected from public wifi in Dubai?
That is a very rare occurrence especially because the free public wifi connections are always on. So, even if you get disconnected due to some reason you can get reconnected in less than a minute. It will not interrupt your work and you can still do whatever you want with ease.
Where Can I get Dubai Internet Connection?
The biggest question that people ask about Dubai based wifi service is that where can they get the free wifi internet connection in Dubai. The free internet connection is available across Dubai. You can get free Wifi usually at bus stations, public parks, public beaches, near cafes and restaurants, malls, airports, bazars, and many other public hangout places.
How Can I Stay Secure with Dubai Public Wifi Internet?
We are going to write a detailed post on this topic in the coming days.
Dubai public wifi is completely secure. However, you can use a VPN service with the public wifi to ensure that all your data is completely protected and no one is trying to sniff packets.
You can also use an internet security app to ensure that you don't get virus or malware through the free public wifi. Sometimes public wifi services are hacked because they have an open internet connection. To protect yourself, use an internet security app that ensures that all data is safe.
We hope we have answered the question 'Does Dubai Offer Good Wifi Connection Speed?' successfully.