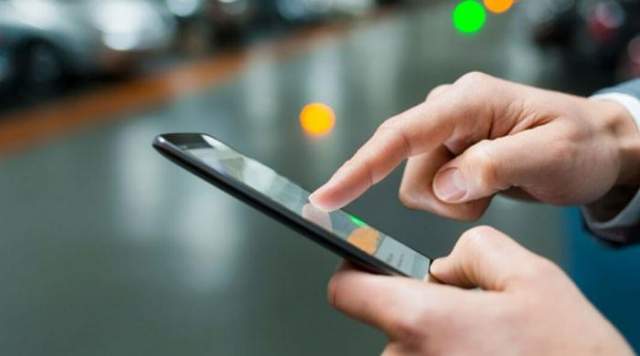 Vodafone is a telecom service provider in Turkey. It has a coverage area of 90% population. Vodafone offers both 2G, 3G, and 4G services to its users. The company offers telecom services in both city and rural areas. 
Vodafone is known for its quality service in Turkey and is considered one of the best prepaid sim cards for Tourists and travelers.
Let's learn what prepaid sim card packages offered by Vodafone Turkey to tourists.
Turkey Tourist Sim Card Packages
Here is a list of Turkey tourist sim card packages offered by Vodafone. 
Buy Vodafone Tourist Sim Card Online
Vodafone Basic SIM Card Tourist Package
This pack is valid for 28 days 
You get 750 Min + 1000 SMS
Vodafone Exclusive SIM Card Tourist Package
20GB 28 gün geçerlidir. 
Package Specifications: 750 DK + 1000 SMS
Where Can Tourists Buy Vodafone Sim Cards?
If you are visiting Turkey then you can buy prepaid telecom SIM cards from any shop in Airports or from the Vodafone franchise available in cities. 
Once you have the Vodafone sim card available, you will need to activate it to enable the tourist package on your sim card.
You can also buy Vodafone Tourist Pack via VF Yanımim app & VF shops.
Here is how to use the Vodafone Tourist Pack in four easy steps.
Vodafone Tourist package offers 750 minutes for 40 liras and 1000 SMS, 20GB for the internet. 
Validity of Vodafone Turkey Tourist Sim Card
The validity of the Tourist sim card by Vodafone is only 28 days. Once the validity is expired you will have to renew the package again. 
Once the package is renewed, you will get 750 minutes and 1000 SMS again for 40 Turkish liras.
You can also pay the package fee directly to the Vodafone franchise in cash or through the Vodafone Yanim app using your debit or credit card.
You can buy the tourist sim card subscription package by Vodafone only 20 times. 
Why Buy Vodafone Turkey Tourist Sim Card?
Vodafone Turkey Tourist Sim Card is perfect for all those travelers who will be staying in Turkey for less than a month. They will be spending less with a local telecom carrier because the roaming charges for international calls are a lot. So, with a local number, they will pay less for availing the service.