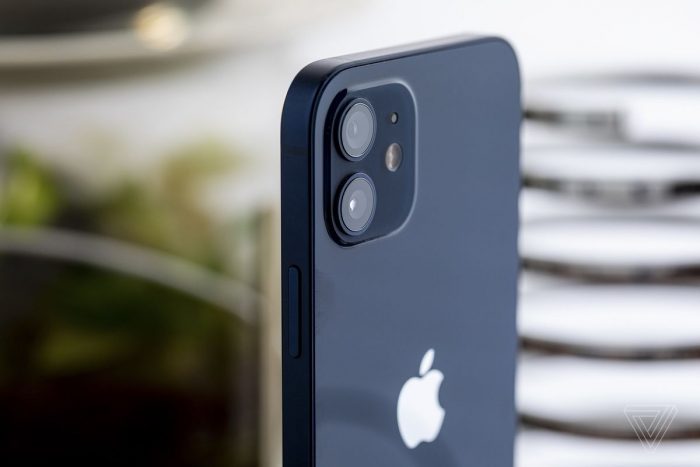 You dropped your iPhone and the wifi is not working? What should you do?
Here are some of the best ways to fix your iPhone when its wifi is not turning on. Let's see in detail.
Is there Physical Damage?
First thing first. Is there physical damage on your iphone after you dropped it? If there is no physical damage. Check all functions of the iphone and see if they are working properly. You should check for scratches on the screen, if buttons are working properly, if iOS software is working properly, and if you can easily make and listen to calls on the phone.
Once you have checked all that on the iPhone, then it means that there is no physical damage.
Try Enabling Airplane Mode
If the Wifi is not working on the iPhone after you have dropped it, enable the airplane mode on the iPhone and then disable it to see that Wifi starts.
In most cases, the Wifi will start after the airplane mode is disabled and enabled again.
Turn Off Phone, Turn it On
If the iPhone is still turned on, then you should turn it off. Turn it on again and see if restarting the iPhone can make any difference to the Wifi not working problem on your iphone.
Hard Reset Your Phone
Let's say you have turned off the phone and turned it on again yet the iPhone is not working. What should you do? Now hard reset your iPhone. Here is how to do that as many iPhone users don't know.
Press iPhone Sleep/Wake & Home button at the same time. When the Apple logo appears, release both the buttons.
Hard resetting your iPhone will surely fix the Wifi not working problem on the phone. If that doesn't work, then…
Turn Off Router & Turn it On
Turn off the router and turn it on. Most probably your router is not registering your iPhone wifi network. So, you should turn off the router and turn it on again to see if that works.
Reset Your Router
If turning off and on your router doesn't solve the problem, then you should reset your router to the initial configuration. This will help the router to register your iPhone's MAC address. This will start your iPhone wifi if it was not working previously after you dropped it.
Forget Wifi Network & Try Connecting
Another thing you can do to turn on Wifi after you dropped it is to forget the wifi network that you are trying to connect to.
Forgetting the wifi network will allow the iPhone to look for the wifi network again. Now enter the credentials for the wifi network to connect to the router.
Delete All Wifi Networks Stored on Your iPhone
Another option is to delete all the wifi networks on your iPhone. When you delete all the Wifi networks, your iPhone wifi will be compelled to search for the wifi networks again. Now you can connect to the wifi and see if that is working for you.
Use an App to Diagnose iPhone Wifi Hardware
You can use any free iPhone app to check if your Wifi hardware is working properly. TestM is one free iPhone app that you can use not only to check the Wifi on your iPhone but all other sensors available on the smartphone. It can be downloaded directly from the Apple store.
Take it to Repair Center
Okay so your iPhone wifi is still not working and you have tried all the methods we have listed above. It is time to take it to the repair center of Apple. Make sure that your warranty is not void otherwise you will have to pay from your own pocket for fixing your Wifi on iPhone device.
We still hope that you will be able to fix all the wifi issues that you are facing by dropping the iPhone just by following the steps we have mentioned above.