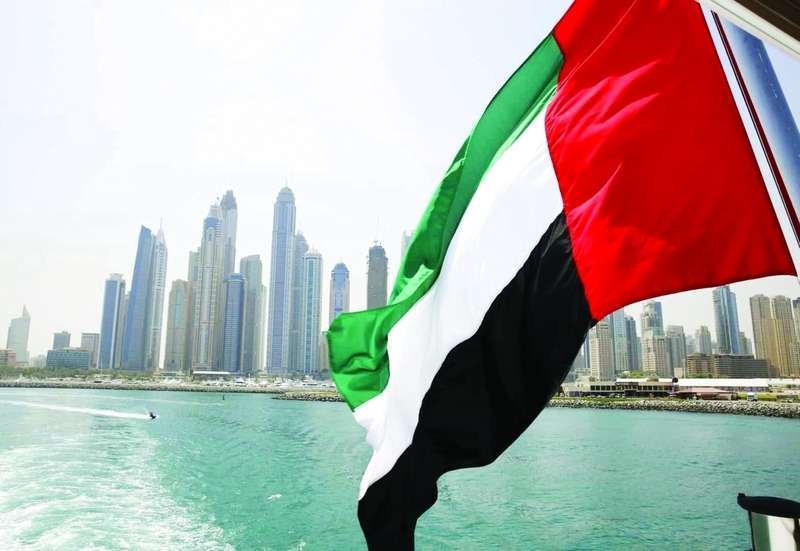 Fujairah Creative City is a newly built media innovation cluster that joins Dubai Media City and Abu Dhabi's twofour54 as media centers in the region.
Taking use of the inherent advantages of lower operating license costs and lower living costs, media investors will explore this new project as an alternative or complementary option for expansion. This free zone allows you to set up a remote business and process visas.
Fujairah Creative City is aimed at smaller enterprises looking to start up or expand their existing activities. Creative City, with its 40,000 square meters of dedicated land area, would complement the region's current media clusters and enable creativity in all sectors, for both freelancers and businesses in a variety of specialties such as training, media production, media services, and technology.
Since its inception in 2007, Creative City has provided clients with dependable services in a flourishing business environment. Creative City creates a professional environment for people and businesses working in a wide range of industries, including media, events, consulting, education, communication and marketing, music and entertainment, design, and technology.
Individuals in a Free Zone economic environment can obtain licenses from Creative City. It simplifies the process of starting a business by regulating and processing all government procedures, work permits, and visas. Creative City, which offers a complete one-stop solution, customizes services and business packages for its clients and ensures competent assistance at every stage of the company formation process. 
Fujairah Creative City – Benefits for Business
Ensures 100% ownership

There is no capital requirement 

Provides complete support services

Provides flexible business packages

No office lease is required

Provides a professional corporate environment

There will be no auditing

Provides international exposure
There should be between two and fifty shareholders. The stockholders' liability is restricted to their portion of the capital; nevertheless, a UAE national must own at least 51 percent of the company.
Fujairah Creative City: Business Activities
Following are the business activities in Fujairah City:
Advertising

Architecture & Technology

Audio & Visual

Broadcasting

Business & Communications

Consultancy

Photography & Videography

Design

e-Commerce
Fujairah Creative City: Types of Licenses
Single-Owner Commercial License (FZE): Visas are not available. Processing time is 6-7 days.
FZCO – Multiple Owners (FZ LLC) Commercial License: Visas are not available. Processing time is 6-7 days.
3 Fujairah free zone visas are available for freelancers. Processing time is 6-7 business days
Baby Business: The Baby Business package is designed for small businesses that want to benefit from a simple company set up with low overhead costs. 6 Fujairah visas are available. Processing time is 6-7 days.
FCCFZ is a great opportunity for the following prospective:
Who have multiple visas

Integrate several types of service activities

establish a business without a personal visit
Fujairah Creative City: Set up a business
We provide a variety of services that can be adjusted to match your individual requirements. Everyone is aware of the 'best practice' alternatives for launching a business in the UAE, as early missteps can result in costly long-term complications.
A foreign investor or businessman is expected to go through the legal formalities necessary by the legislation in order to operate a business in the UAE.
We are excited to do business with you!