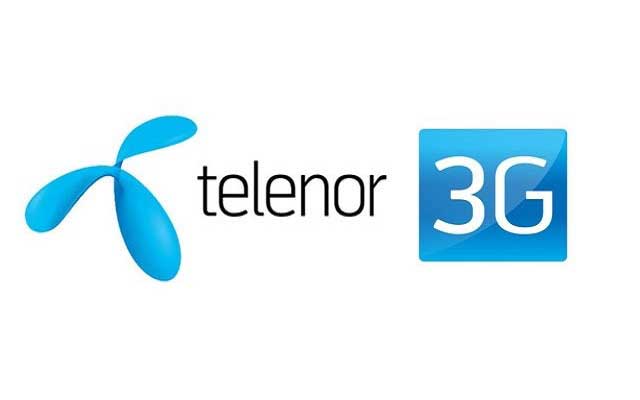 Telenor has launched the economy package for people who would like to try the regular Telenor offers without activating any daily, weekly, or monthly offers. With the economy package, all that is possible. The users will just have to buy a Telenor SIM and the Telenor economy package will automatically update.
Here are the details:
Telenor Economy package:
Pulse 60 Sec
You can call all the networks from Telenor at amazingly low rates through the Telenor Economy Package.
Telenor Economy Package Charges
The On net call charges are Rs. 2.40+Tax
The Off net call charges are Rs. 2.40+Tax
FNF charges: 1.08 PKR
SMS charges 1.8PKR
3G/4G charges: Rs 12/MB
With this offer you get a limited balance. This means it will only work until the package is activated.
The package is only a 60 seconds one. This means it will again charge you 1.8PKR after 60sec are over.
These include calls to all networks. The video calls are pretty different.
Activation Telenor Economy Package
You can activate the Telenor economy package by visiting the official website here.
How can I send Telenor SMS Package?
You can send 1.8PKR SMS after subscribing to the Telenor Economy package.
The international SMS will cost you Rs.6.
What are on net minutes in Telenor?
On-net minute charges means making calls from Telenor to telenor number. WIth this offer, you will be charged 2.4 PKR for on-net minutes per minute.
Video calls are also at 2 rupees plus tax per five minutes
The SMS charges to any network are: Rs. 1.50+Tax
Internet Charges are 3G/4G: Rs 12/MB
Now call on all networks at amazing call rates with Telenor Economy.
Friends & Family Telenor-Telenor(6am – 6pm)        Rs. 0.90 + Tax / Min.
Friends & Family Telenor-Telenor(6pm – 6am)       Rs. 1.50 + Tax / Min.
| | |
| --- | --- |
| SMS | |
|  Outgoing |  Rs. 1.50 + Tax |
|  Outgoing International |  Rs. 5.00 + Tax |
 Internet
 Internet/WAP Usage (Upload/Download per MB)
 

3G/4G: Rs 12.00 incl.Tax

2G: Rs. 18.00 incl.Tax
| | | |
| --- | --- | --- |
| Size | Local MMS | International MMS |
| Under 100 KB | 6 PKR incl.Tax | 17.99 PKR incl.Tax |
| 100KB-200KB | 12 PKR incl.Tax | 35.98 PKR incl.Tax |
| 200KB-300KB | 18 PKR incl.Tax | 53.97 PKR incl.Tax |
Free Services offered with the Economy package
Call Waitnng
Conference Calling (subscription).
Terms and Conditions of Telenor Economy Package
The balance validity is based on recharge.
Like all calls, the setup charges of 12.5 paisa excluding tax will be charged on every call.