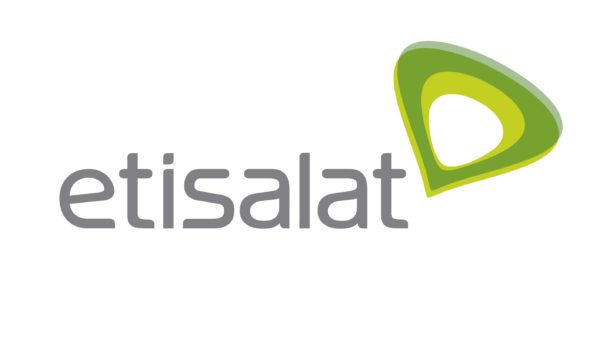 Let's learn how you can easily cancel BOTIM Subscription on Etisalat.
Etisalat is one of the most loved network services all across the United Arab Emirates.  With a variety of reasonable calling, messaging, and internet plans, it is the most used mobile network in Dubai and surrounding estates. You can enjoy uninterrupted internet calls by subscribing to the amazing internet calling plans of Etisalat that supports all the major calling apps in UAE such as Voice, HiU, C'Me, and BOTIM. 
The best part of getting internet calling plans on your Etisalat sim in the UAE is that you can cancel the subscription any time you want. If you don't like your existing internet calling package or you want another package, there is an easy way to cancel your Etisalat botim subscription. Keep reading to know the cancellation method. 
If you have a BOTIM subscription on your Etisalat sim, you have probably subscribed to one of the two possible plans. 
Mobile Data Calling Plan:
Prominent features of this internet calling plan are:
Unlimited internet calling

Unlimited data for apps usage

50 AED premium per month

5% VAT 

Availability for Prepaid and postpaid both 
Elife Etisalat Home Wifi Calling Plan:
Prominent features of this internet calling plan are:
Unlimited internet calling via your home Wifi

Multiple devices supported

Unlimited apps Usage

100 premium per month

5% VAT only
How to Cancel Etisalat BOTIM Subscription?
Now, if for any reason, you're unsatisfied with your internet calling plan or you want to cancel your BOTIM subscription from your Etisalat. You don't have to lose your sanity over it. You can just unsubscribe or cancel the subscription in two simple ways. 
The first way is the plan cancellation via sending an SMS. Just follow the below-mentioned steps to cancel your Etisalat BOTIM subscription.
From your Etisalat sim, type "CCP" in your text messaging window and send it to 1012. 

Wait for a few seconds.

You will get an instant message that you have successfully discontinued your internet plan.
The second method is also a simple one. It cancels your internet calling plan via an app. The steps are mentioned below.
From the "Appstore" of your phone, download the "My Etisalat UAE" app.

Go to the app and select the internet calling plan cancellation option. 

Once you click on the cancel option, your BOTIM and other internet calling apps will no longer be supported by the Etisalat internet calling plan.
That's all you need to know to cancel BOTIM subscription on Etisalat.