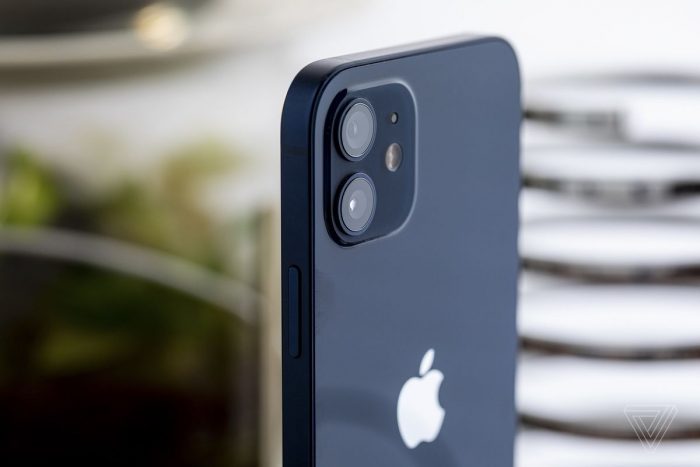 Your draft or personal tiktoks are those saved on your phone. They use space since it is not saved to a public server where it may be viewed by anybody. Simply erase your private tiktoks if you need more storage space.
Over time, most mobile applications accumulate cache and data. To make the app's interface load faster, certain things are saved to your phone's internal memory. The same is true with TikTok, which saves more data on your phone the more you use it.
Do TikTok videos take up storage 
TikTok may take up more internal capacity than other apps on your mobile device. Because the videos you've watched are cached on your phone.
How do I reduce TikTok storage on my IPhone?
You can't delete TikTok's cache and data via iOS settings. It's great that the TikTok app includes this feature.
Launch the app and select the three-dot menu icon from the Me tab at the bottom of the screen. 

This will open the Settings menu. Select Free up space from the drop-down menu.

Cache and Downloads can both be cleared. 

Filters, stickers, effects, and other data are included in the downloads.

You have the option of selecting which data to delete.
Steps to reduce TikTok drafts storage on iPhone 
Go to your profile in the TikTok App. 

Open your drafts list. 

Get rid of the undesirables.